Raquel Welch looked so amazing in a body-hugging red gown at the 2013 Governors Awards on Saturday night (Nov. 16), that we're convinced she's found a way to freeze time.
At 73, Welch proved she's sexy as ever as she posed for photographers along the red carpet at the event presented by the American Academy of Motion Picture Arts and Sciences.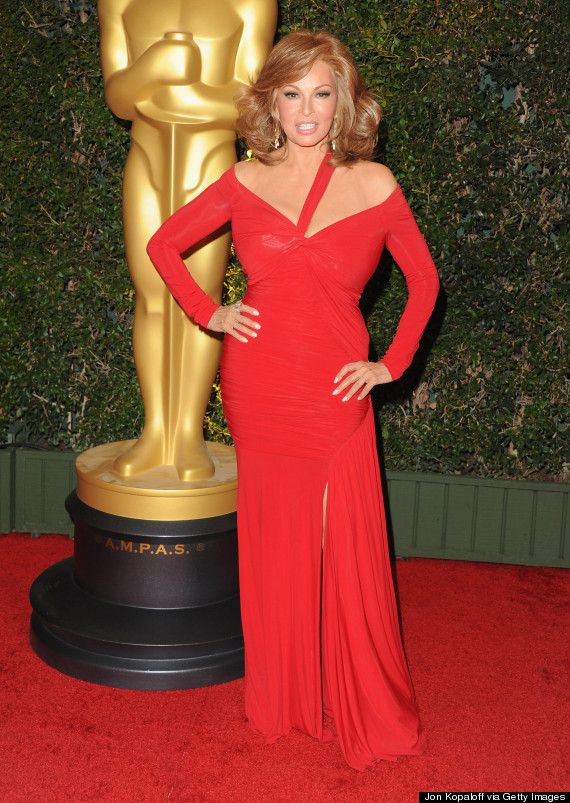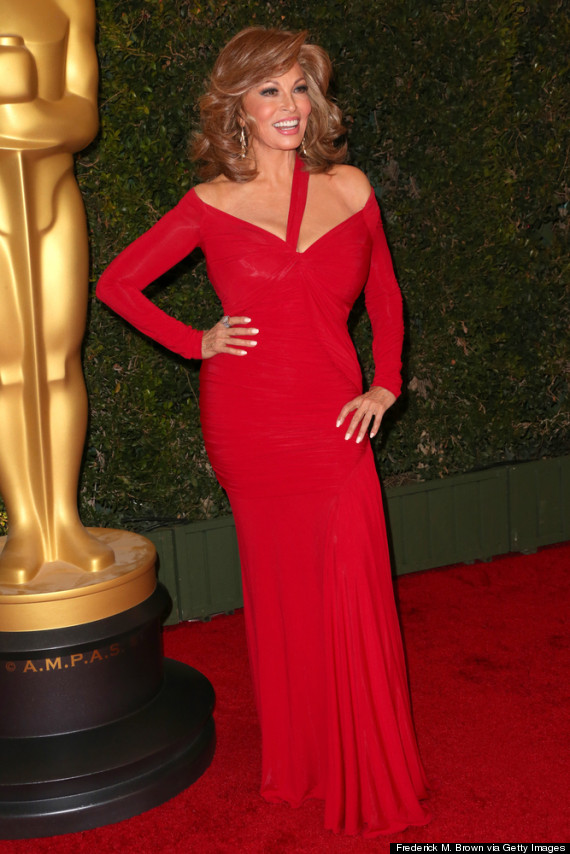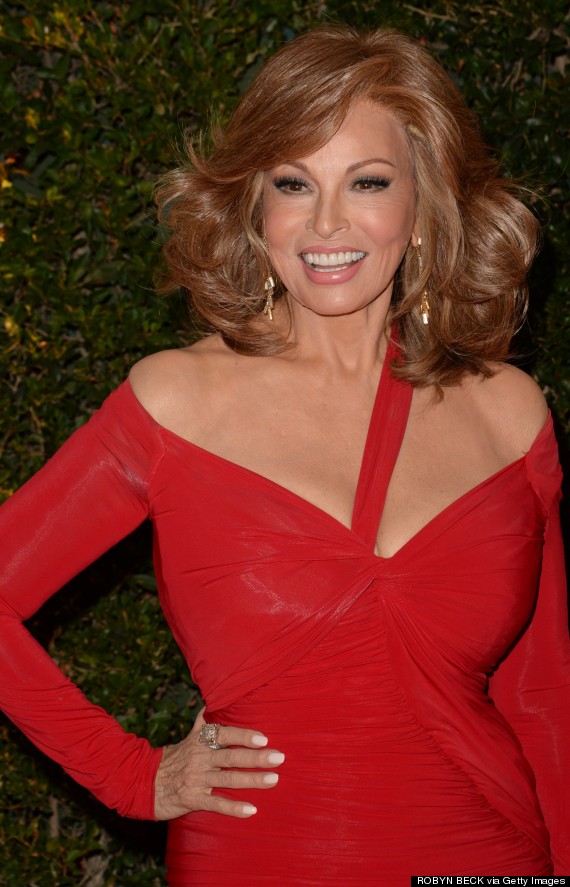 When she's not repeatedly astounding us with her beauty at industry events, the "One Million Years B.C." star typically keeps a low profile. However, Welch recently made headlines when rumors began buzzing that she and "So You Think You Can Dance" judge and former "American Idol" producer, Nigel Lythgoe, were thinking of tying the knot, just several weeks into their alleged relationship.
While reports claim the pair have been inseparable ever since they reportedly began dating in September, Lythgoe has denied rumors the two are romantically involved:
I'm sorry but stories about Raquel and I are not true. The press will probably say she's married to my friend and I got her pregnant next.
— Nigel Lythgoe (@dizzyfeet) November 11, 2013