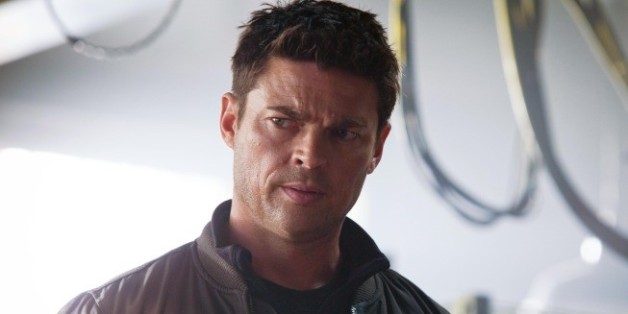 Karl Urban is a not a human being. Not in the technical sense of the term. Oh, sure, he might look human. He might walk and talk like a human. He might even like to think he's human. But Karl Urban would be wrong! For Karl Urban is actually an extraordinary machine that has been programmed to think he is Karl Urban.
SUBSCRIBE AND FOLLOW
Get top stories and blog posts emailed to me each day. Newsletters may offer personalized content or advertisements.
Learn more