HuffPost Wedding readers who tied the knot this weekend weren't afraid to get a little goofy on the Big Day -- like the couple who rode broomsticks for an awesome photo-op or the wedding party that tossed the bride's bouquet like a pigskin. Clearly, these ladies and gentlemen know how to let loose and have a good time!
Scroll down to see some real wedding moments captured by those who attended them. If you go to a wedding, tweet a photo to @HuffPostWedding or email it to us the Monday morning after so we can feature it on the site.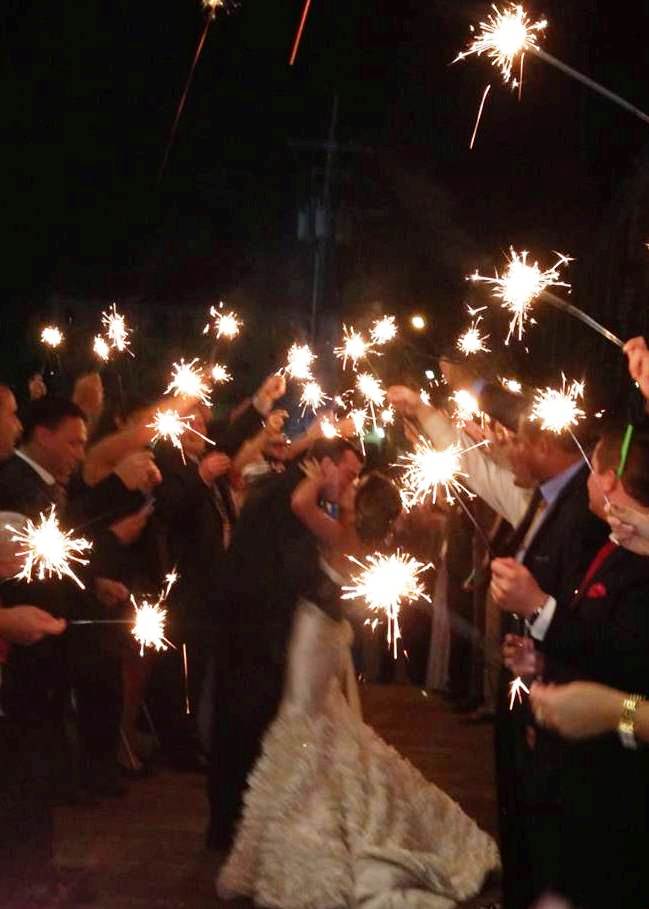 Sabrina and Barry's New Orleans wedding // Submitted by Demetria Clemons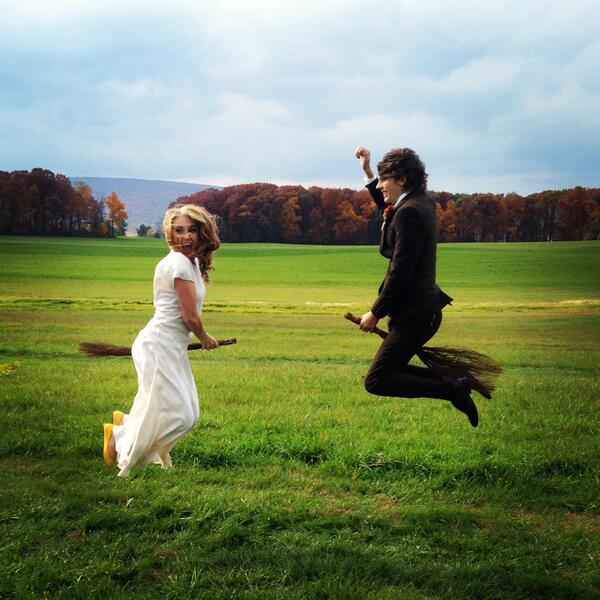 The Bokan Wedding // Credit: @derektemple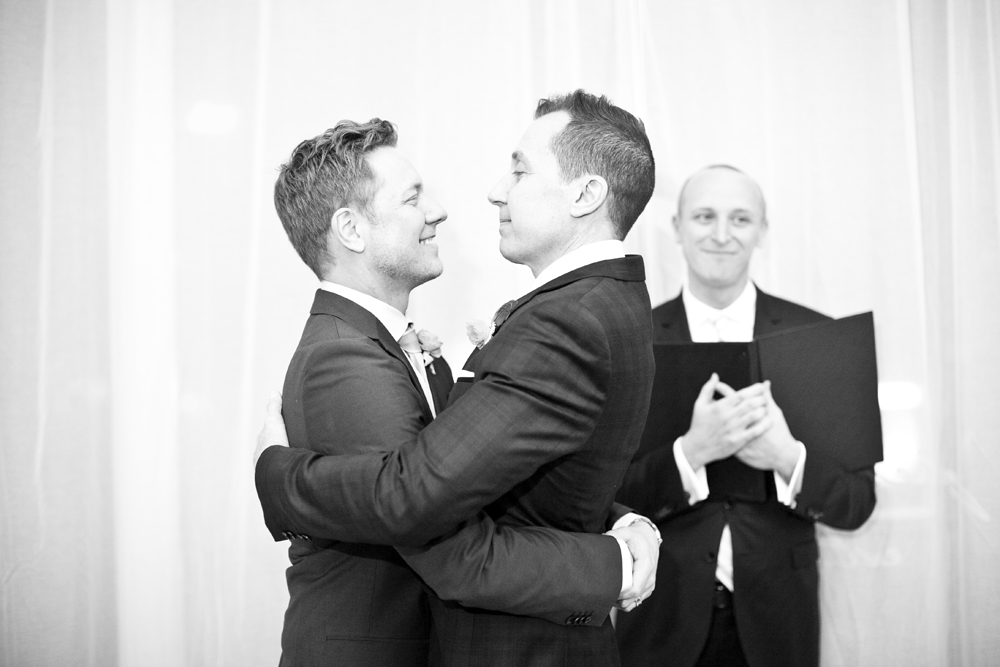 Tom & Alex // Credit: Jon Rivera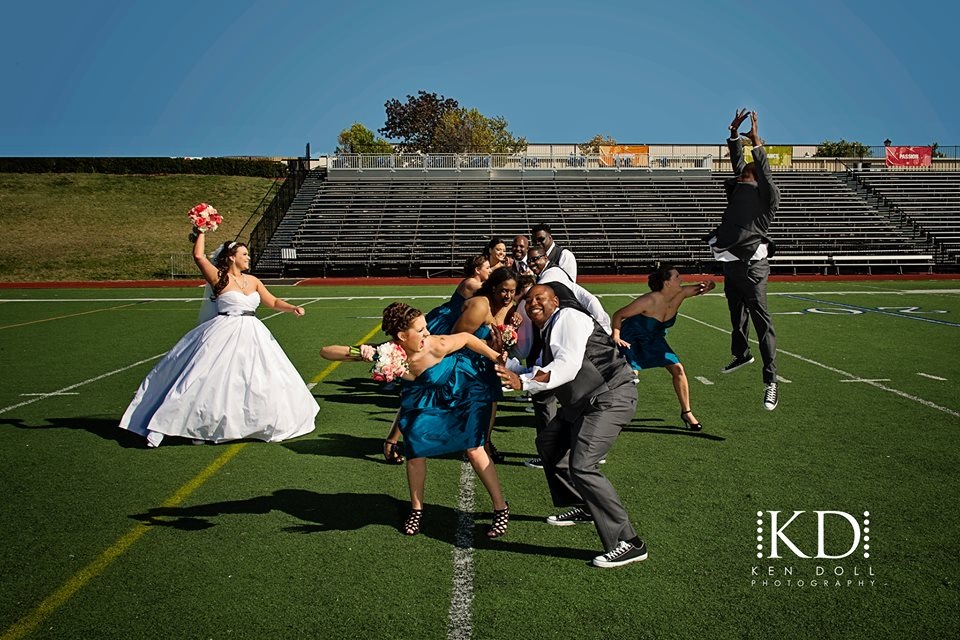 Submitted by Stefani Boehm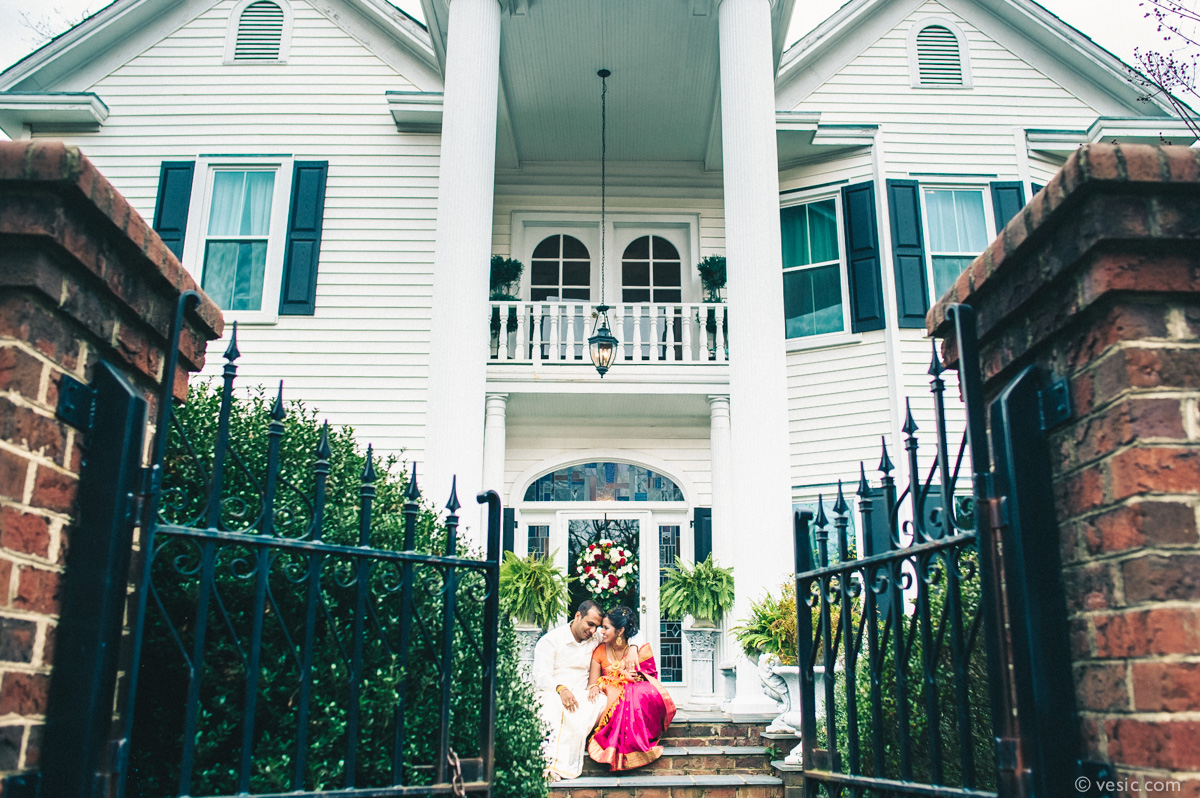 Sunethra & Srinivasan at The Matthews House in Cary, NC // Credit: Vesic Photography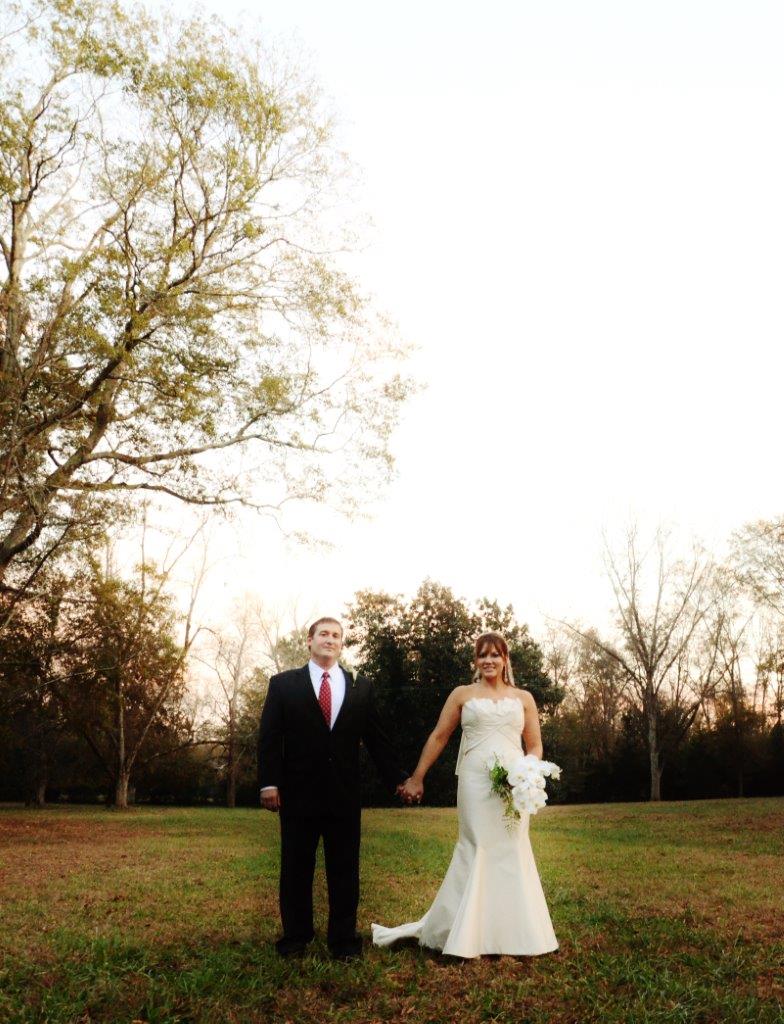 Ivey & Joe, Madison Ga. // Credit: Tonya Russ Price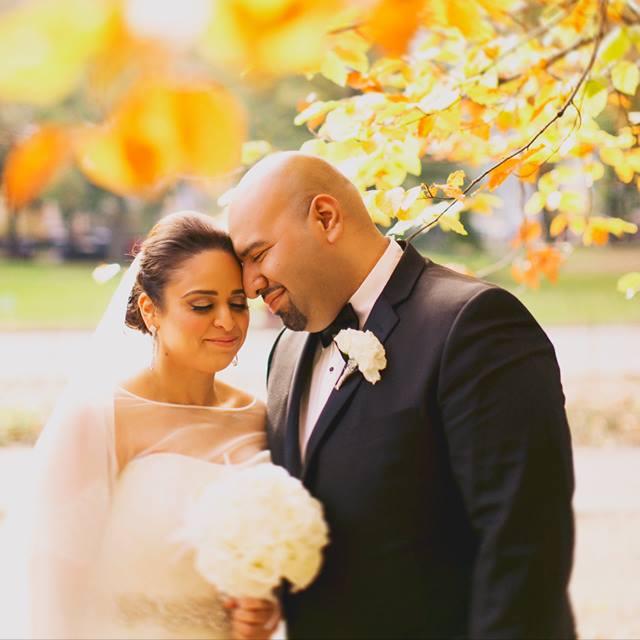 Jennyfer and Rene Married In St. Paul of the Apostle // Submitted by Jennyfer Parra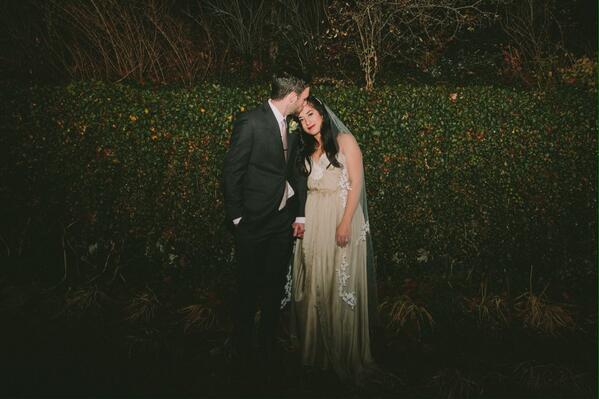 Credit: Brittni Willie Photography

Submitted by @Steph0818
Missed last week's weddings? You can see them here.
Check out more of this week's Real Weddings photos in the slideshow below:
Real Weddings of the Week
"Erin & Peter at Old Salem in Winston-Salem, NC." - Hooman Bahrani

"The Smith-McCants (SmiCants) wedding!" - Landon Smith

"It's our one year anniversary!" - Mark & Limor Suss

"Nicole Armijo and Nate Miller tied the knot in the Melting Point, Athens, Ga." - Michelle Zambrana

"Home brews from the wedding of Seth & Taylor Troutt." - Courtnee Benford

"Erik and Amy's wedding cake." - Lori Martin

"Mr. & Mrs. Carl Tyndle and party in Philadelphia, PA." - Shawn Hawes

Submitted by @Grek79Ital

Submitted by Emele Ifeanyi Kalu

"Our wedding! Lisette & Jeremiah." - @BeautyBy_LC

"Windham-Robison wedding in Vicksburg, Mississippi." - @johntinsley10

"At a friend's wedding in a 35-yr-old #saree from my mum's trousseau." - @aroramadhu

"Still up when we got home from a friend's wedding. #theregoesthat #4yearoldscamartist" - @jillmariejames

Submitted by @TaraLaBellaMama

"Brooklyn Bride gets married in a custom blush gown by Synderela."- Nicole Petito
Keep in touch! Check out HuffPost Weddings on Facebook, Twitter and Pinterest.