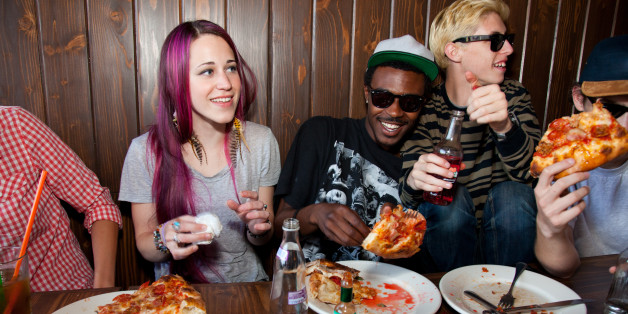 If you want to fall in love with Los Angeles, have a meal with Roy Choi and Dana Goodyear. That should do it.
On paper Choi and Goodyear have little in common. Choi was born in South Korea and raised in Southern California; poor in Koreatown, better off in Anaheim, prosperous in Coto de Caza. Goodyear comes from WASPier, wider ranging stock: Princeton, Cleveland, London, Bethesda, St. Louis, New York, and finally, a few years ago, the upscale bohemia of Venice Beach. She is a poet, teacher, and New Yorker staff writer, educated at St. Paul's and Yale. He went to Cal State Fullerton for awhile, then sold mutual funds, then became the chef behind the mobile Korean taco empire known as Kogi BBQ.
Read more on www.thedailybeast.com
SUBSCRIBE AND FOLLOW
Get top stories and blog posts emailed to me each day. Newsletters may offer personalized content or advertisements.
Learn more