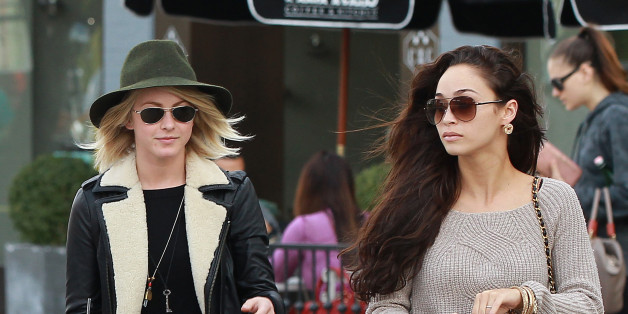 Here's BFF Julianne Hough and Cara Santana working the streets the other day in LA. I'm a little disappointed that Julianne didn't wear her trademark leggings, but luckily Cara made up for it by sporting an awesome pair of Daisy Dukes.
Read more on www.hollywoodtuna.com
SUBSCRIBE AND FOLLOW
Get top stories and blog posts emailed to me each day. Newsletters may offer personalized content or advertisements.
Learn more