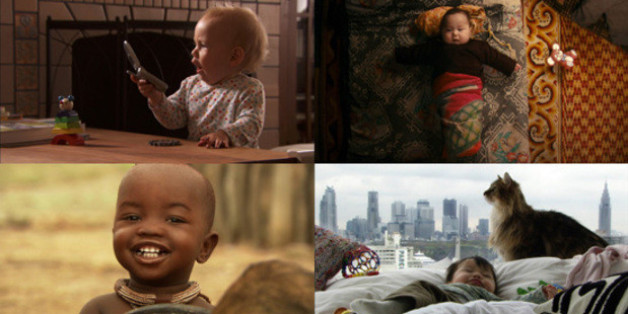 Nothing beats a good trailer. Whether you're watching it at the cinema, the old school way, or via YouTube on your smartphone -- there's something about the drama and suspense of the preview that fills us with hope and excitement. The trailers in this selection -- some of which are already out at movie theaters or on DVD -- all tug on our heartstrings with that extra special spice of doing good.
SUBSCRIBE AND FOLLOW
Get top stories and blog posts emailed to me each day. Newsletters may offer personalized content or advertisements.
Learn more