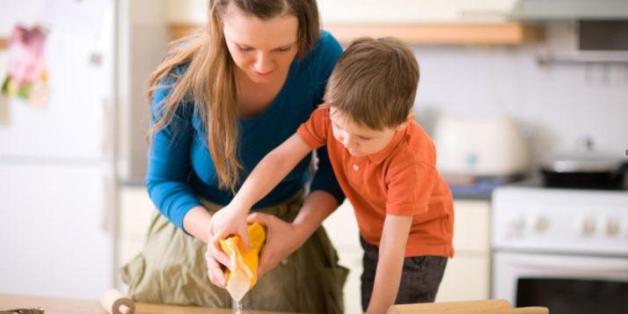 A day off from school can be a blessing or curse depending on when you catch a mom. After friends have gone home and the kids have played with all their toys, it takes some creative thinking to keep everyone happy. Which is usually just about when dinner needs to get made.
Read more on www.kitchendaily.com
SUBSCRIBE AND FOLLOW
Get top stories and blog posts emailed to me each day. Newsletters may offer personalized content or advertisements.
Learn more