After the 12-year-old sat courtside with her family at a basketball game in Maryland on Sunday, people couldn't stop buzzing about her black unicorn sweater. "Nothing in college basketball this season will be cooler than Sasha Obama's sweater," remarked one Twitter user. Another quipped, "Sasha Obama's unicorn sweater wins." Clearly, few people had their eyes on the actual game, because the sweater was soon sold out.
@cityshopgirl Love Love Love the Unicorn sweater. We're not sure at the mo if it'll be restocked, but watch this space… x
It's not the first time an Obama daughter caused a shopping frenzy. Malia's J.Crew coat from the presidential inauguration was immediately a hot item... until people found out that it was no longer stocked by the retailer. These girls may be young, but they're already setting trends like a regular FLOTUS.
Plus, if they keep choosing relatively affordable items, it shouldn't be too hard to emulate their looks -- as long as you're quick to buy, that is.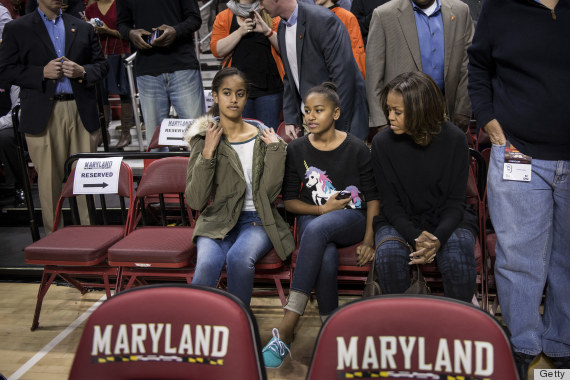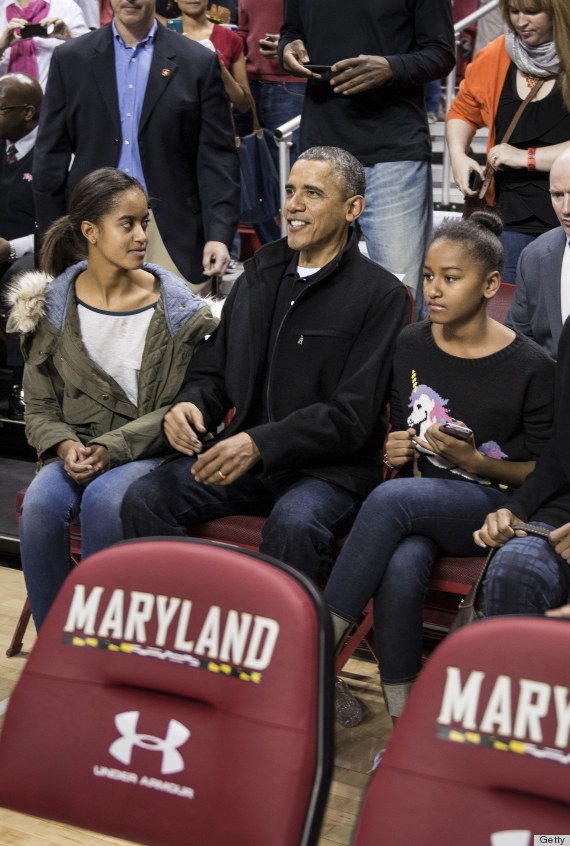 Even the Obamas <3 ASOS. Check out the youngest of the cool clan, Sasha, wearing the ASOS unicorn jumper. Ca-yooooot. pic.twitter.com/kpLNMrR37x
SUBSCRIBE AND FOLLOW
Get top stories and blog posts emailed to me each day. Newsletters may offer personalized content or advertisements.
Learn more