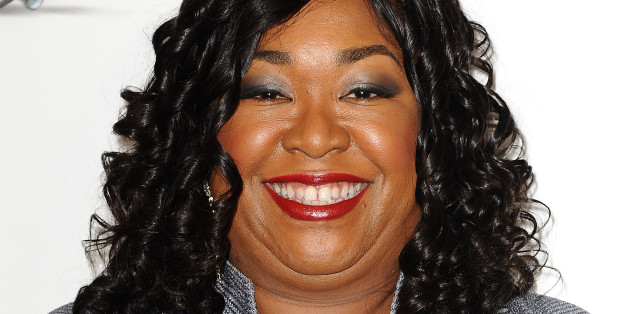 Shonda Rhimes, creator of "Scandal" and "Grey's Anatomy," has signed a book deal with Simon & Schuster.
Rhimes will pen a book that is "part memoir, part inspiration, part prescription," as described by the book publisher. In it, the prolific TV writer will discuss her career in television and decision to start a family as a single mother.
"I have made a lot of mistakes as a single mother, and as a working mother, and as a sleepless mother, and as a dating mother," Rhimes said in a statement announcing the book. "And I did all of it while running a bunch of TV shows. So I'm going to write about that and hope my kids don't use it against me in therapy later."
The book is scheduled for release in 2015.
Rhimes made the announcement to her fans on Twitter with the simple tweet:
Last year, Rhimes had three series airing on ABC: "Scandal," "Grey's Anatomy" and its spinoff, "Private Practice." "Private Practice" ended in January 2013.
SUBSCRIBE AND FOLLOW
Get top stories and blog posts emailed to me each day. Newsletters may offer personalized content or advertisements.
Learn more