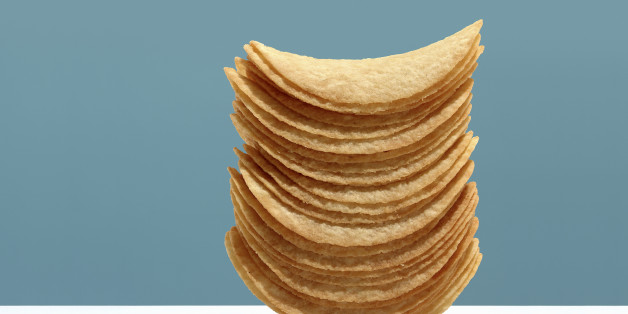 Surprisingly elegant engineering and rigorous testing goes into the production of chips. Not the micro kind that are running your computer but the potato, corn, and tortilla kind whose crumbs are all over your keyboard. Here are 11 things you might not know about America's favorite snack.
SUBSCRIBE AND FOLLOW
Get top stories and blog posts emailed to me each day. Newsletters may offer personalized content or advertisements.
Learn more