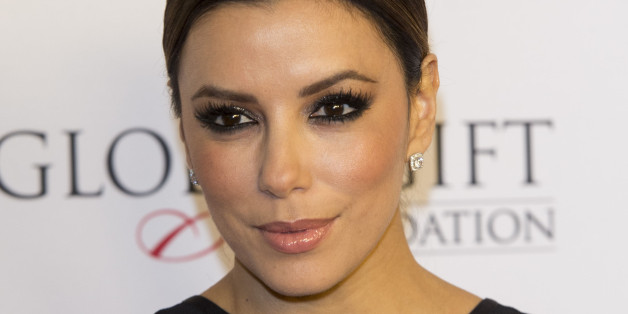 Eva Longoria has shot down a National Enquirer report claiming she confronted an angry man after he supposedly screamed at her lunch companion Jane Fonda over Fonda's infamous 1972 "Hanoi Jane" photo in Vietnam.
Read more on www.gossipcop.com
SUBSCRIBE AND FOLLOW
Get top stories and blog posts emailed to me each day. Newsletters may offer personalized content or advertisements.
Learn more