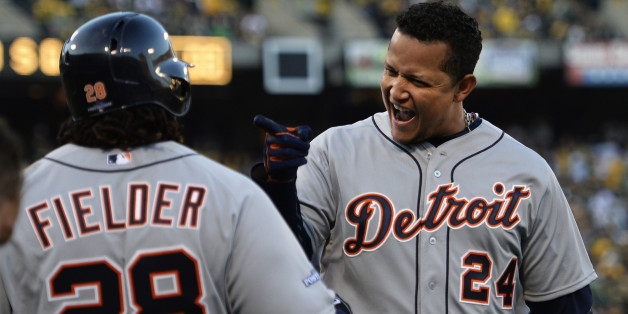 So how is the 2012 Triple Crown winner taking the news? Cabrera took to Twitter on Thursday and shared multiple photos of the two sluggers during their brief time together in Detroit. He even retweeted other photos of the two that fans had sent to him.
SUBSCRIBE AND FOLLOW
Get top stories and blog posts emailed to me each day. Newsletters may offer personalized content or advertisements.
Learn more