The time: The sale starts at 7pm on Thursday (store hours may vary, check local store for hours) and goes through Friday. Deals continue through Saturday, Sunday and Monday, though the best prices will be on the first two days of the sale.
The deals:
50% off the entire store on Thursday starting as early as 7pm and all day Friday
40% off the entire store on Saturday
30% off the entire store on Sunday and Monday
The first 500 Black Friday shoppers at every Old Navy will be given a chance to win $1 million dollars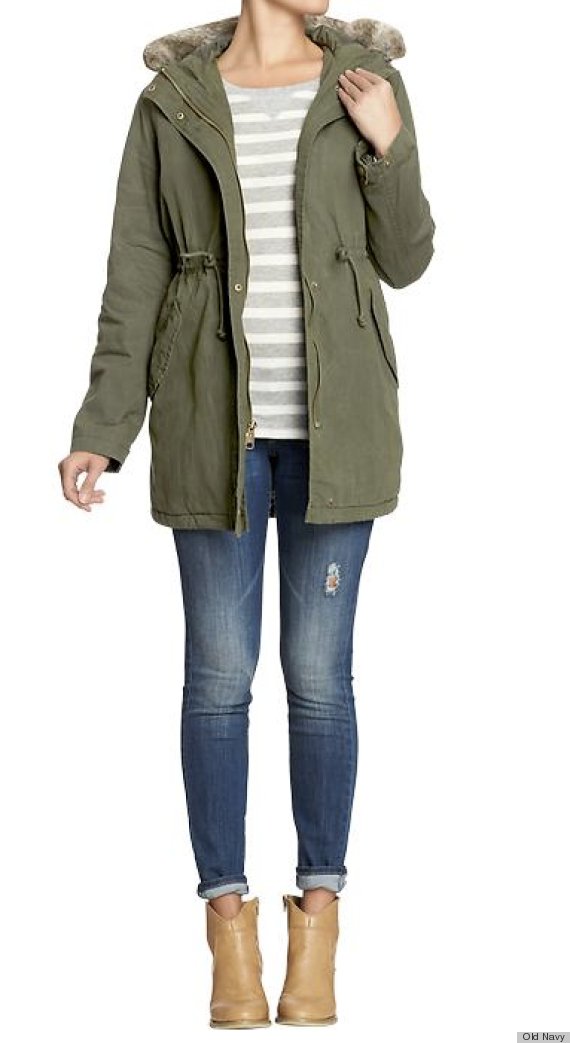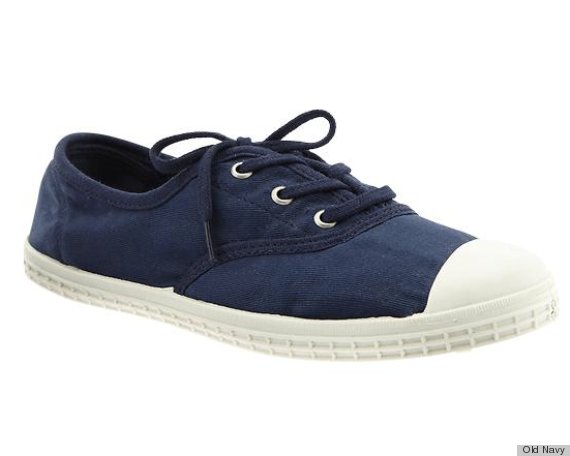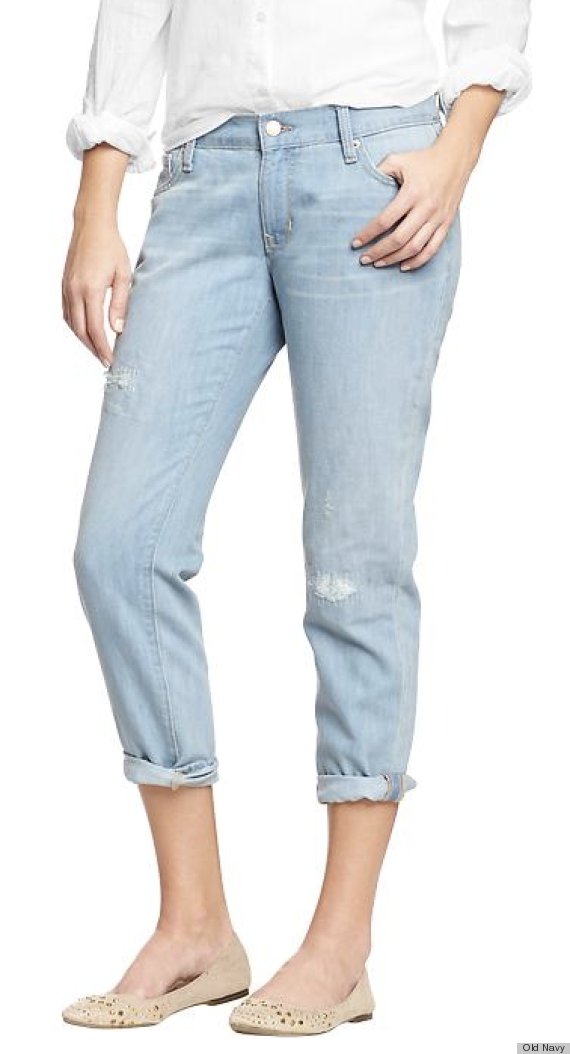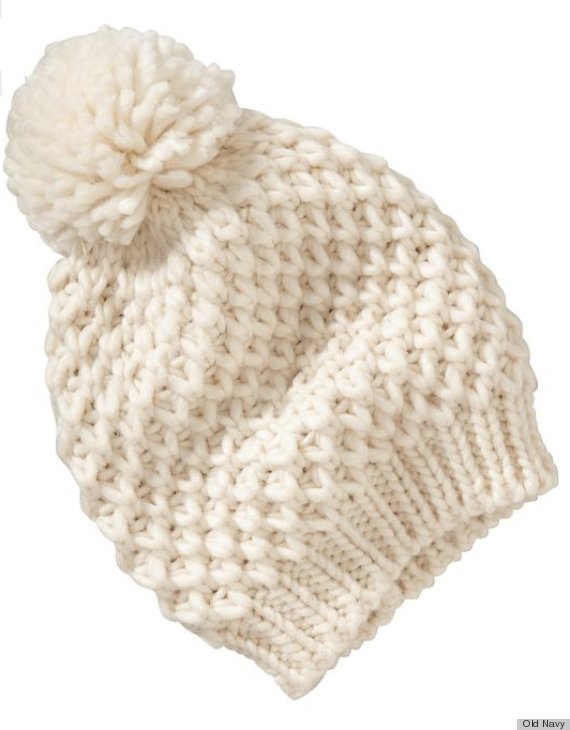 We hope these stores have great Black Friday sales too:
Our Favorite Online Shopping Sites
SUBSCRIBE AND FOLLOW
Get top stories and blog posts emailed to me each day. Newsletters may offer personalized content or advertisements.
Learn more