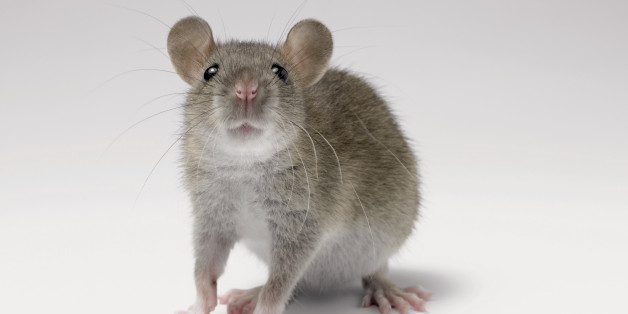 Cheese makes for great rat bait, but could rats make for great cheese? The Federation of Rodent Cheese Makers (F.R.C.M.) would say so. According to their outdated website — the only evidence of the organization online — rats make fine cheeses that are becoming ever more popular.
SUBSCRIBE AND FOLLOW
Get top stories and blog posts emailed to me each day. Newsletters may offer personalized content or advertisements.
Learn more