Everyone has a bucket list. Whether it's wacky, wild, fearless or frivolous, most people have compiled a list of things they want to do or places they want to see before they die -- or grow too old to enjoy them. Whereas one person, Elsa Bailey, wanted to see a polar bear in the wild after turning 100 -- which is exactly what she did in Churchill, Manitoba -- another person, Mark David, wanted to track down gorillas for his 60th birthday -- which is exactly what he did in the Ugandan bushland.
Over the last several months we've written about the 10 trips everyone needs to take at least once after 50. We've also written about 50 things everyone needs to experience at least once after 50. And now we've asked our Facebook fans about the things they absolutely positively feel they must do before they die. What would be on your list? Let us know in comments.
1) "Ride a gondola in Venice, walk in a marathon, do a treetop exercise with zip-lines and rope walks. (I am seriously afraid of heights.)," said Barbara Perry.
2) "Hike the John Muir Trail," said Mike Meagher.
3) "Take voice lessons," said Iona Warmack.
4) "Parachute out of a plane... visit Hawaii... visit my ancestors' home in Spain," said David and Jeanne Rose.
5) "This is so small but I would love to visit Disneyland one more time with my grandchildren. It has been 50 years since I went to Disneyland. I would like to see the joy of childhood through my grandchildren's eyes," said Jane Thompson.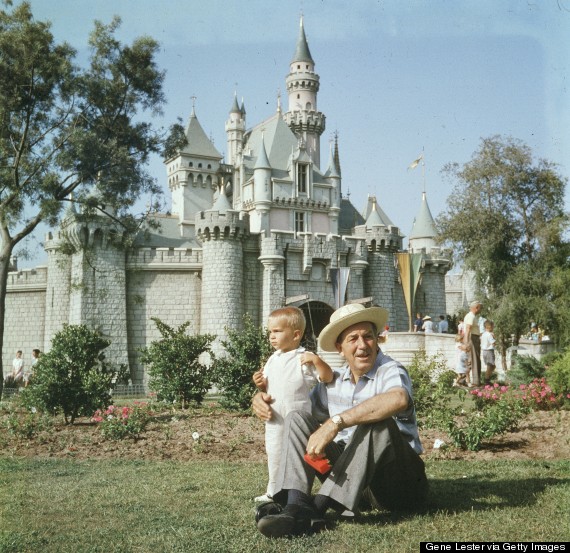 6) "Zip-line!" said Pam Jessurun Williams.
7) "Learn to film and edit a movie," said Denice Loritsch.
8) "Write my book, go to Scotland, become an investigator," said Beth Greenshields Courrau.
9) "Become a Master Gardener," said Laureen Lund.
10) "Take English riding lessons," said Sue Bastien.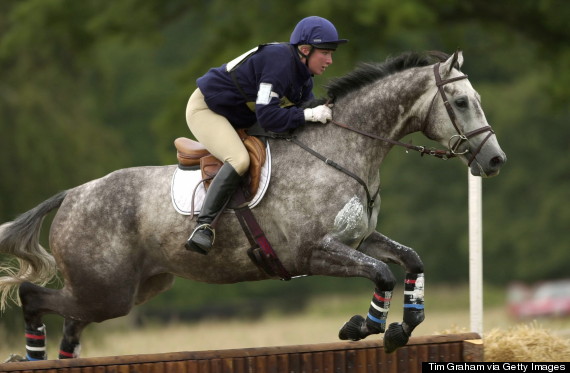 11) "Climb the Half Dome [at Yosemite]," said Twyla Kathleen de Bortnowsky.
12) "Travel to Norway and Ireland," said Kristine Ellis Ritter.
13) "Get a PhD," said Vincent Aurelius.
14) "Speak Chinese! I have started," said Florence Gerard.
15) "Burning Man. Check. Edinburgh Fringe Festival. Still on the to-do list," said Jerril Nilson.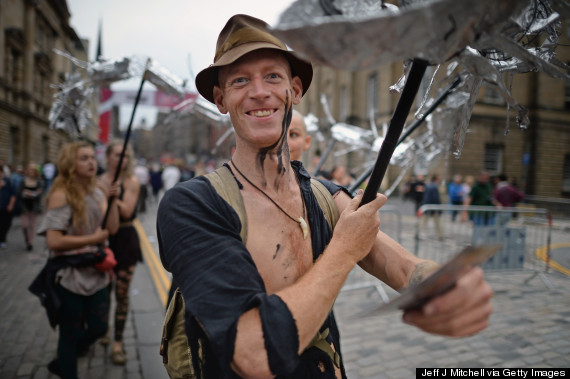 16) "I want to ride a train across Canada and go on an Alaskan cruise to see the whales," said Janice Fleming Morgan.
17) "Get my black belt in Brazilian Jiu-Jitsu. I may be 60 by the time I get it though!" said Peggy Bell Nolan.
18) "Visit Scotland and France. The countries of my ancestors," said Kimberly Minton Freeman.
19) "Learn to do the flying trapeze or to swim, whichever comes first," said Dina Eisenberg.
20) "Find a man I could love and vice versa," said Francine Billotti.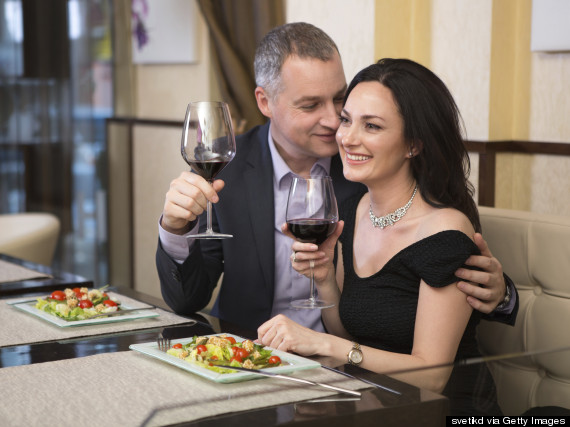 21) "Snow skiing," said Tami Rene.
22) "I want to ride a horse in my hometown's (Fort Worth, Texas) rodeo entrance," said Mary Dell Harrington.
23) "Learn to play guitar," said Max Brill.
24) "The SealFit Challenge," said John Emfinger.
25) "Pass my riding test on a Harley-Davidson ... which I just did! HA!" said Cheryl Simon Ekstrom.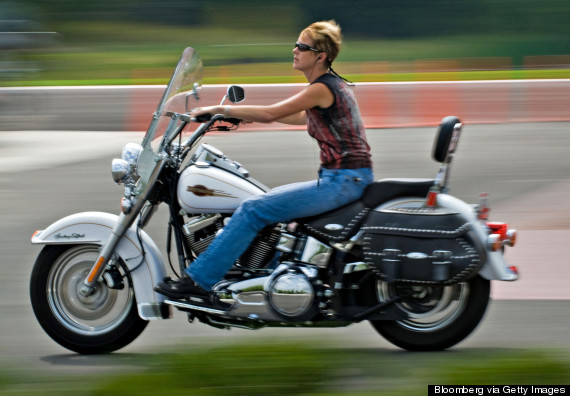 Earlier on HuffPost50:
Loading Slideshow
Learn An Instrument

Or, if you already know how to play one, learn another.

Run In A Marathon

If Katie Holmes can do it odds are you can too.

Participate In Burning Man

To quote the oft-repeated words of the citizens of Black Rock City -- a temporary community in the Nevada desert that serves as the site of Burning Man each year -- "if you haven't been, you just don't understand."

Defy Gravity

Whether you skydive, parasail or fly across a canyon in a winged suit, indulging in the time-honored tradition of defying natural law is a must for all humans with a pulse.

Set Foot In Every Continent

Antarctica may seem like a tough place to get to, but cruises, airborne sightseeing flights and companies specializing in expedition tourism have made taking the trip as easy as shelling out your life savings. Let's hope they start offering recession-friendly prices soon.

Climb A Mountain

People climb Kilimanjaro, Ventoux and Shasta everyday. The point is to climb something you were afraid to climb and see something new.

Traipse Through The Amazon

The world's most famous and majestic rainforest is disappearing before our eyes. See it while you still can.

Go To Brazil During Carnaval

Need evidence that Brazil's national pre-lent celebration, Carnaval, puts Mardi Gras to shame? The intake of beer during the festival accounts for 80% of annual consumption.

Take A Road Trip Across The U.S.A.

Most Americans never truly appreciate the life-changing scenery and array of culture that lie between the Atlantic and the Pacific. And what more American way to see the United States than by car?

Make Love Somewhere You're Not Supposed To

Need we say more?