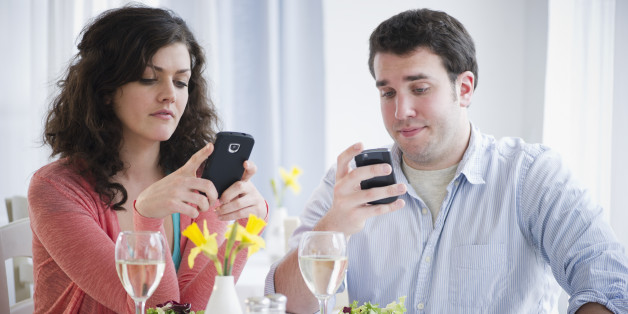 Jawdat Ibrahim says smartphones have destroyed the modern dining experience and wants to bring back a more innocent time when going to a restaurant was about companionship, conversation and appreciating food.
SUBSCRIBE AND FOLLOW
Get top stories and blog posts emailed to me each day. Newsletters may offer personalized content or advertisements.
Learn more