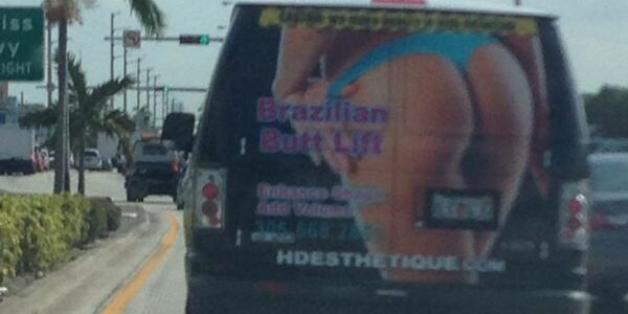 Every week, Miami, you never fail to crack us up by reporting on the things you just don't see in most other American cities, like sandwich shops lost in translation, Speedos in November, "severe" weather that isn't severe at all, and roosters and iguanas on the loose on the town. Behold, this week's funniest and best #onlyinMiami tweets, because there really and truly is no place like home:
"Yeah, just walking around in the parking lot. #OnlyinMiami"

"Morning Spanish lessons? Gotta <3 Starbucks #OnlyInMiami #EstoNoPasaEnCuba"

"rooster sighting! #whereami #onlyinmiami"

SUBSCRIBE AND FOLLOW
Get top stories and blog posts emailed to me each day. Newsletters may offer personalized content or advertisements.
Learn more