Air travel can be a drag. With the never ending stop and go traffic on your way to the airport, the way-too long security lines (do we really have to take off our shoes?) and endless wait times, flying can be stressful to say the least.
Finding peace amidst all the craziness of air travel can be challenging, but airlines and airports are finally starting to listen. Here, some ways they're helping to make our travels less stressful:
'Zen' rooms at airports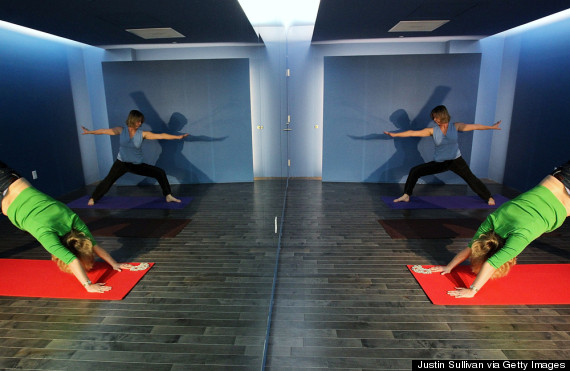 Even a 15-minute quiet time can change your long layover from frustration to relaxation. Some U.S. airports now have yoga or meditation rooms for you to unwind before your next flight. Finland followed suit by opening a relaxation area at Helsinki airport earlier this year.
Security Checkpoint Lounge
Relaxing at security checkpoint? Quite an oxymoron, but Springhill Suites by Marriott teamed up TSA to create a cozy lounge complete with artwork, comfy seats, and calming music. Through the December 31st, travelers at Dallas-Forth Worth airport can relax at the lounge at Terminal E, gate E18.
Spreading puppy happiness Leave it to an overload of cuteness to for some much needed de-stressing.
Therapy dogs in LAX, San Jose International, and Miami airport walk around the airport to bring much needed joy to the everyday hustle and bustle of the airport experience.
Healthier food options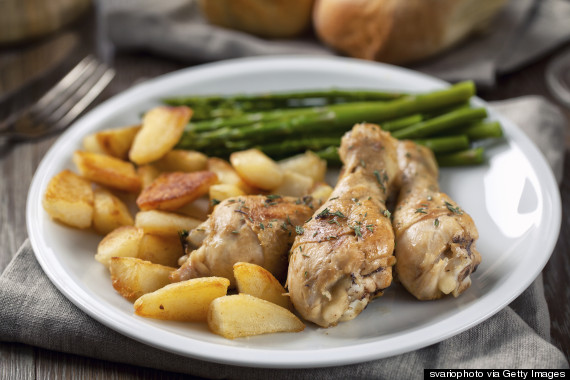 76% of airport restaurants now offer at least one cholesterol-free, veggie entrée. Denver, Detroit and Chicago are top three airports for best health options, according to a Physicians Committee report. Tasty local food options like La Brea Bakery in LAX, Brasserie La Vie in JFK, and Tortas Frontera in Chicago O'Hare airports are also available in many airports across America.
Kid-free zones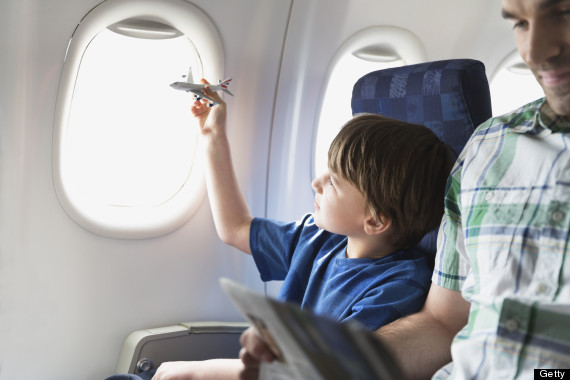 Sitting on a flight with a screaming child next to, behind, or even around you can be a real downer. Say goodbye to a good nap or even enjoying the movie (because try as may, you will hear it through your headphones). With the introduction of kid-free zones on Malaysia Airlines, AirAsia and Scoot Airlines, you can now board your plane without fear of ever sitting next to a screaming kid again.
Inflight nannies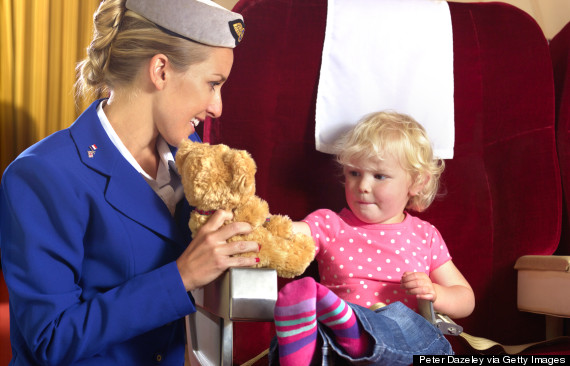 And one for the parents with the screaming kids: an inflight nanny service. These trained nannies will assist families with everything from keeping the kids entertained to watching over them while parents are taking a very well-deserved nap.
Nap rooms at airports


Nap health benefits are no-brainer, but it's not easy to find a place to sneak in a power nap especially when traveling. To fill this need, airports around the world have created nap rooms so travelers can squeeze in a quick shut-eye before they head to their next destination
Better naps on planes


For their upper-class cabin, Virgin Atlantic offers a 'snooze zone' on their overnight flights. Passengers can enjoy dinner at the Clubhouse before boarding and go right to sleep once they board. Couples flying overnight coach on Air New Zealand can pay a little extra to purchase the third seat and make use of the extra space to create a bed.
ALSO ON HUFFPOST:
PHOTO GALLERY
BEFORE YOU GO
America's Best Airports (PHOTOS)
PHOTO GALLERY
America's Best Airports (PHOTOS)