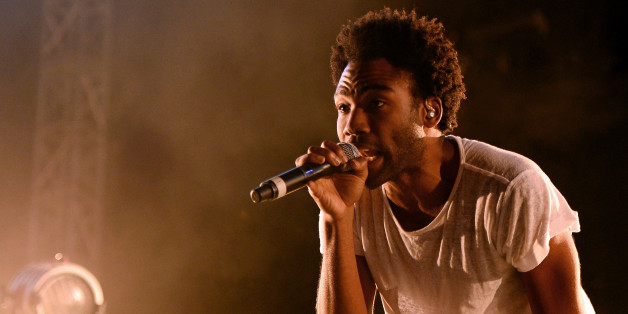 When Childish Gambino's new song "Sweatpants" popped up late last night, the rapper had a few things he wanted say:
im pissed. this song was not supposed to come out tonight
im trying to create one of the more imaginative rollouts, and other people's lust for money and impatience is ruining it
to be clear, im not talking about my fans, or blogs, or anyone who post my music after leaks. i want my music out
but it could've been better
While the situation is unfortunate for the rapper, there is irony in the fact that Gambino's forthcoming album is titled "Because The Internet," as the leak pretty much defines that phrase. Give his new track featuring Problem a spin below, and pick up the album in stores on Dec. 10th.
SUBSCRIBE AND FOLLOW
Get top stories and blog posts emailed to me each day. Newsletters may offer personalized content or advertisements.
Learn more