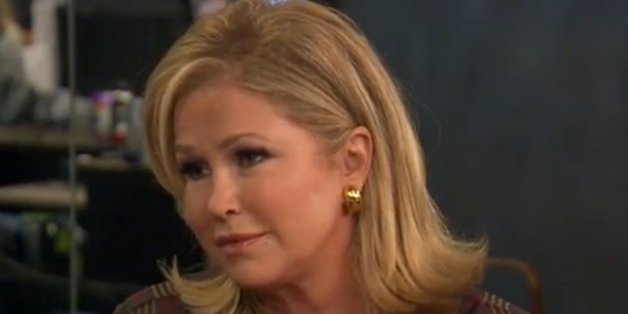 Actress, fashion designer, philanthropist, and mom to Hollywood's favorite heiresses -- there's no stopping Kathy Hilton. She joined HuffPost Live to discuss her line of evening wear for women "Kathy Hilton Collection," her family, career, and more.
SUBSCRIBE AND FOLLOW
Get top stories and blog posts emailed to me each day. Newsletters may offer personalized content or advertisements.
Learn more