Exactly no one sits down at the Thanksgiving table expecting a light meal. But between drinks, dinner, seconds and a slice of pecan pie, you might unwittingly be downing more calories than most adults should in an entire day.
Think you can eyeball how much is really on your plate? We asked Dawn Jackson Blatner, R.D., author of The Flexitarian Diet, to estimate how many calories were on a variety of different Thanksgiving plates. Test your skills below by guessing how many calories each photo has, then click on the text below for the answer. (And remember that these counts are estimates, not exact calculations.)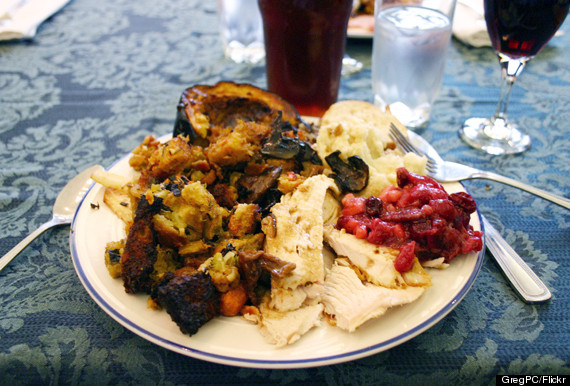 CLICK HERE TO SEE HOW MANY CALORIES THIS PHOTO HAS (INCLUDING THE DRINKS!)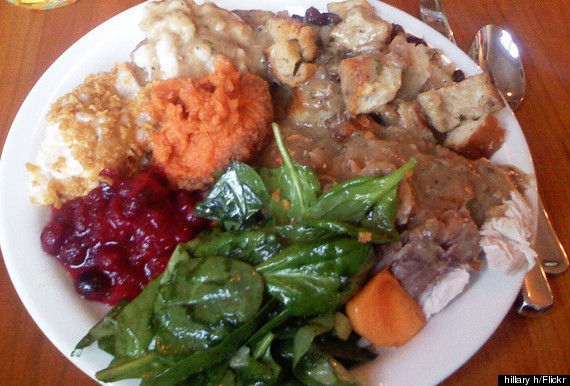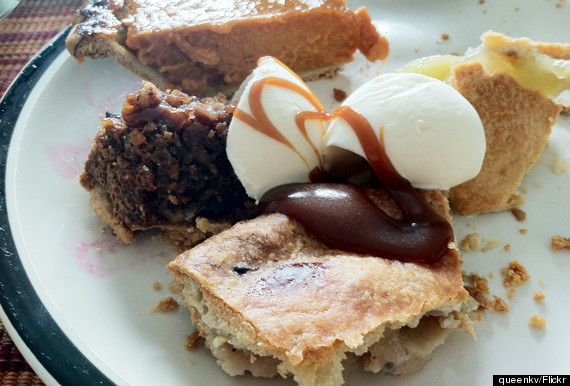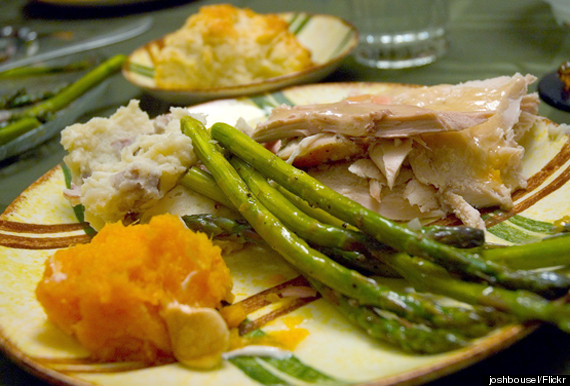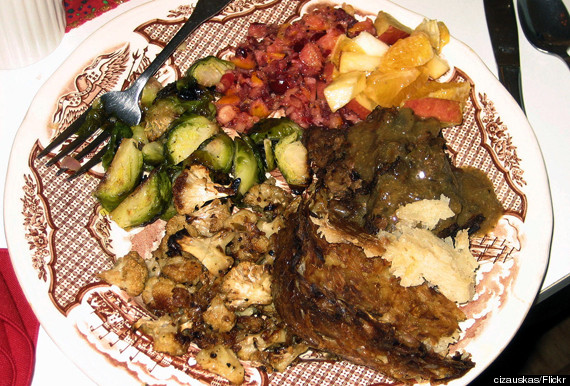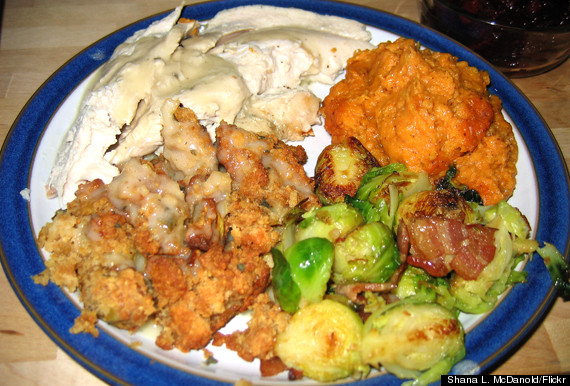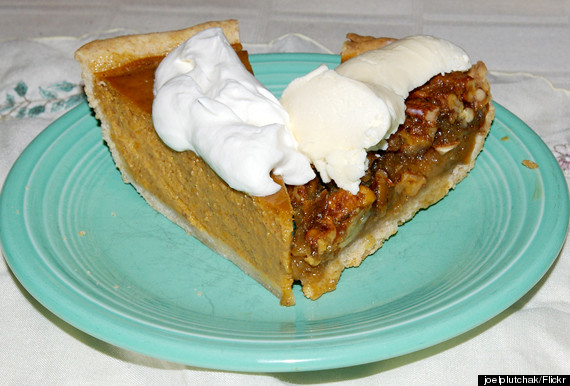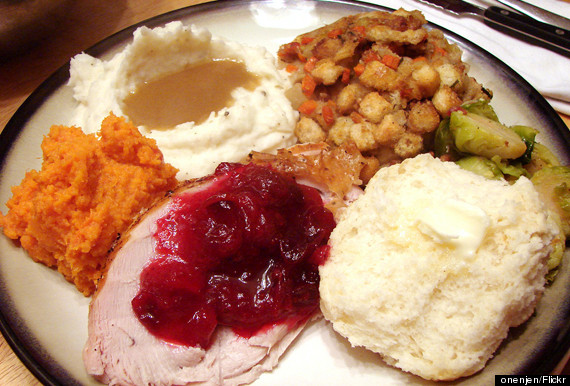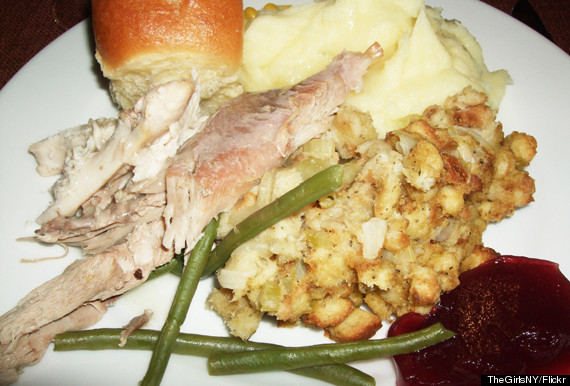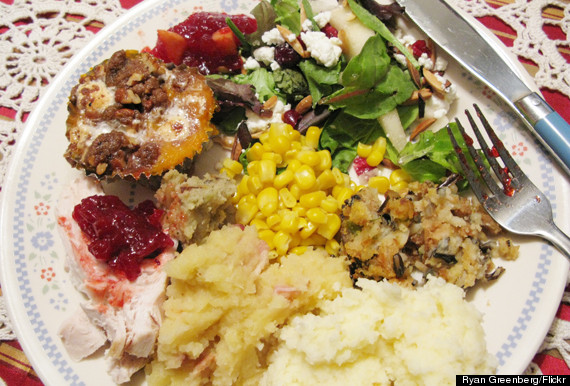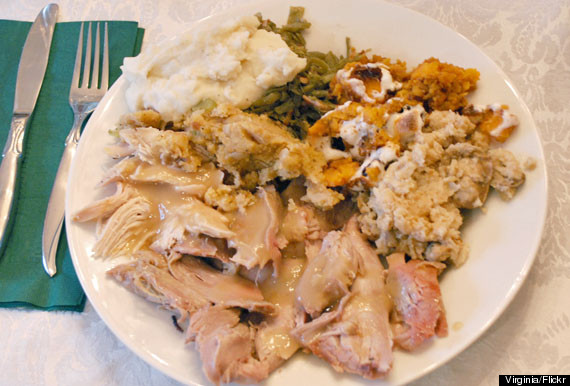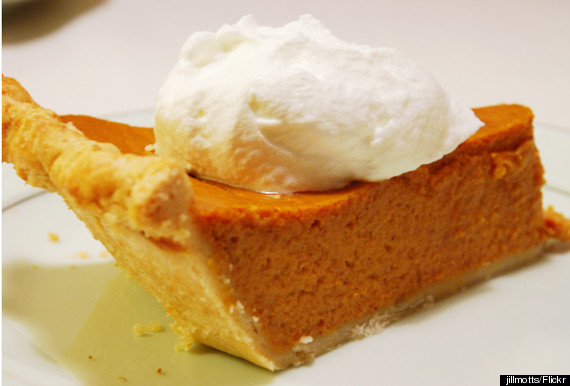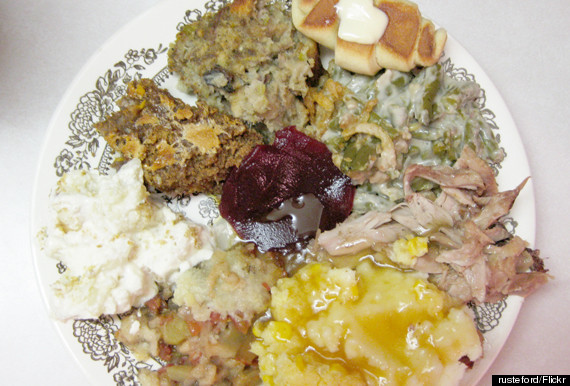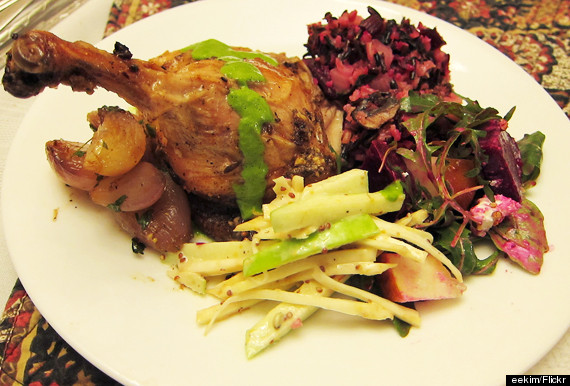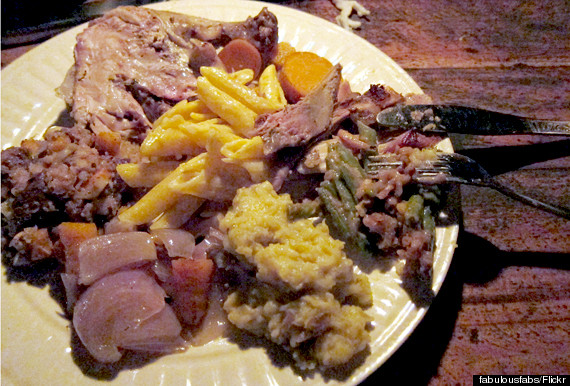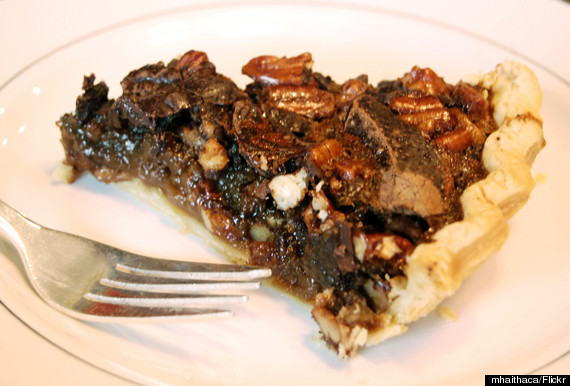 Also on HuffPost:
Thanksgiving Nutrition Myths
SUBSCRIBE AND FOLLOW
Get top stories and blog posts emailed to me each day. Newsletters may offer personalized content or advertisements.
Learn more