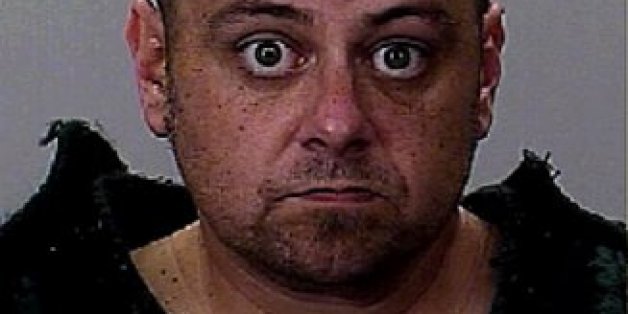 An Oregon father is in jail after allegedly knocking out a teenager after his son was elbowed during a pickup football game.
Investigators in Coos County, Ore., arrested Mark Andrew Colton, 34, on Saturday for second-degree assault stemming from an October incident involving his 10-year-old son, the Associated Press reported.
The boy had been playing football with a group of kids at the city park when he was elbowed in the face during a play.
The child went home and told his father, who then went to the field and demanded to know who had hit his son.
The kid was taken to a hospital and treated.
SUBSCRIBE AND FOLLOW
Get top stories and blog posts emailed to me each day. Newsletters may offer personalized content or advertisements.
Learn more