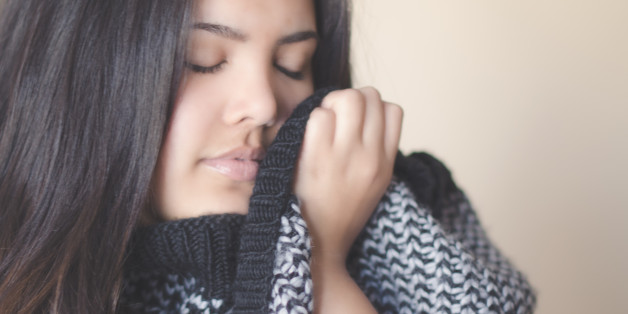 Houston-area singles are letting their sniffers do the partner-picking for them. Per KHou.com, a singles event in the south Texas city involved laundry-bound t-shirts, deep wafting and more than a little faith.
SUBSCRIBE AND FOLLOW
Get top stories and blog posts emailed to me each day. Newsletters may offer personalized content or advertisements.
Learn more