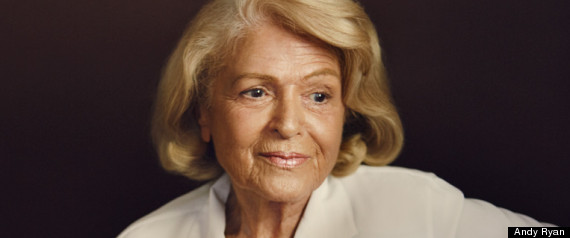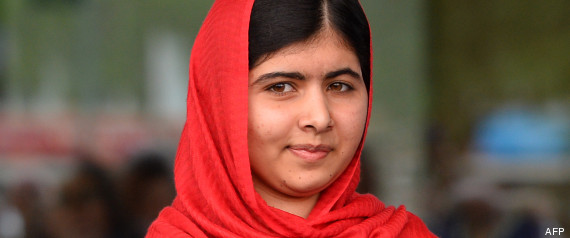 "Lean In" has become such a crucial part of the national dialogue about women and work that it's hard to believe the book only came out in March 2013. Sandberg's book is smart, well-researched and peppered with personal anecdotes about her own professional and personal journeys. Though Sandberg's advice isn't one-size-fits-all, women of all career fields and personal circumstances have something to learn from her and the question, "what would you do if you weren't afraid?"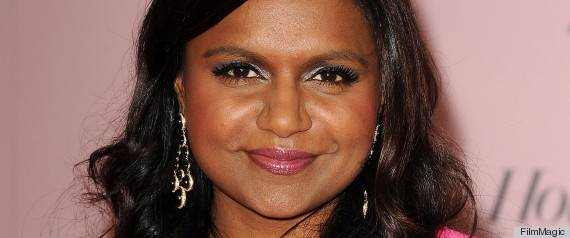 I love women who are bosses and who don't constantly worry about what their employees think of them. I love women who don't ask, "Is that OK?" after everything they say. I love when women are courageous in the face of unthinkable circumstances, like my mother when she was diagnosed with stage IV pancreatic cancer. Or like Gabrielle Giffords writing editorials for the New York Times about the cowardice of Congress regarding gun laws and using phrases like "mark my words" like she is Clint Eastwood. How many women say stuff like that? I love mothers who teach their children that listening is often better than talking. I love obedient daughters who absorb everything -- being perceptive can be more important than being expressive. I love women who love sex and realize that sexual experience doesn't have to be the source of their art. I love women who love sex and can write about it in thoughtful, creative ways that don't exploit them, as many other people will use sex to exploit them. I love women who know how to wear menswear.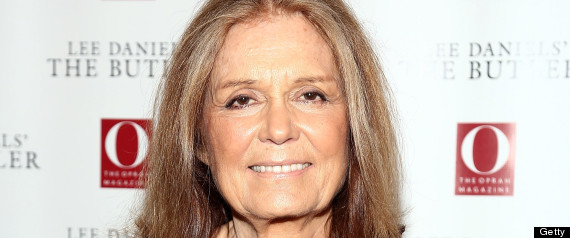 8. Shonda Rhimes I remember having an early discussion at ABC with people who no longer work at the network before "Grey's" was picked up, where I was sort of brought into a room and a bunch of older guys told me that nobody was going to watch a show about a woman who had casual sex and threw a guy out the night before her first day of work, that that was completely unrealistic and nobody wanted to know that woman. And I remember sort of sitting in that meeting and thinking, "Wow, they don't know anything that's going on in the world right now."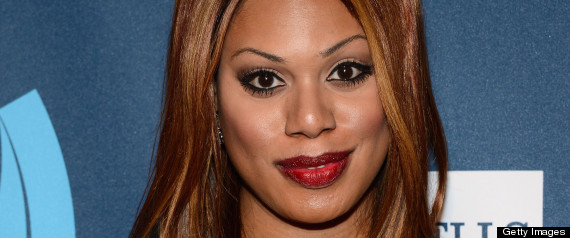 Also on HuffPost:
Iconic Images Of Women Throughout History
SUBSCRIBE AND FOLLOW
Get top stories and blog posts emailed to me each day. Newsletters may offer personalized content or advertisements.
Learn more