The store: Express
The time: Express already started its Black Friday sales online on Tuesday, and they will last until noon on Friday. You can shop in stores starting at 8 pm on Thanksgiving Day.
The standout deals: 50 percent off every item until noon on Friday, and 40 percent off every item after noon. (No big discounts on Saturday and Sunday, but you can still get free shipping on online orders of $125 or more.)
What we love: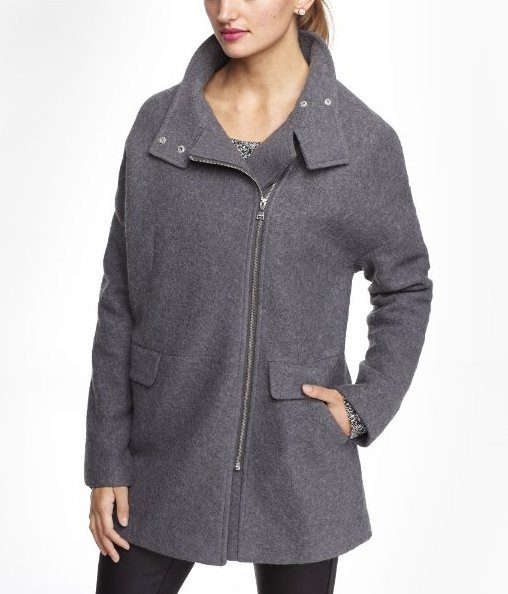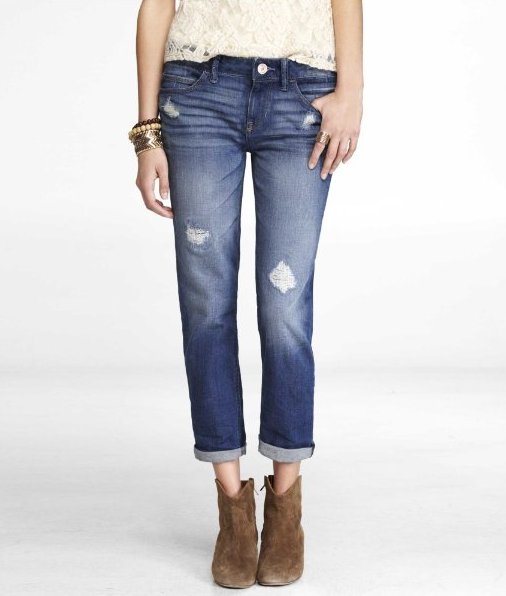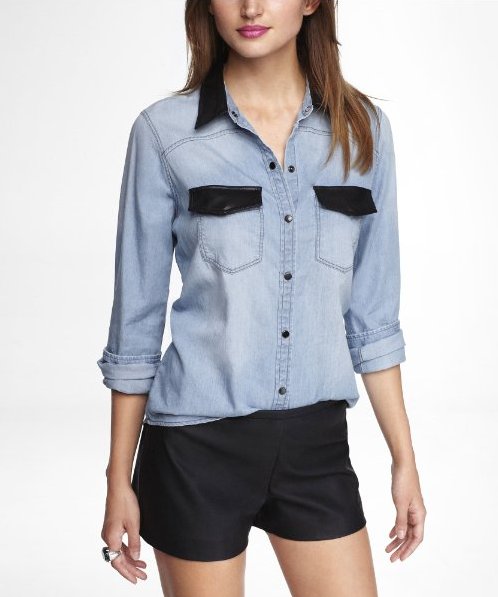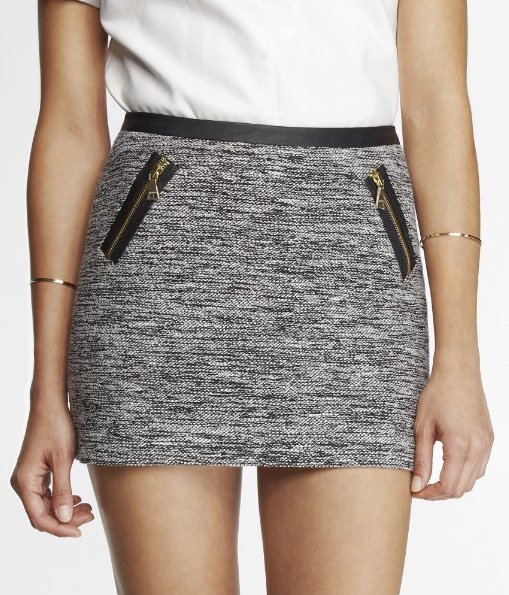 Start browsing: Express.com
Can't wait for the sales? Start shopping now:
Our Favorite Online Shopping Sites
THE OUTNET.COM

Nasty Gal

ASOS.com

Wildfox

Solestruck

Topshop

Motel Rocks

Aldo

JCrew.com

MrPorter.com

Zappos.com

Sephora

LaGarconne.com

Gilly Hicks

Singer22.com

Miss Selfridge

Otteny.com

BonaDrag.com

Mario Badescu

RenttheRunway.com

ModCloth.com

PixieMarket.com

Zara.com

Myntra

Bloomingdales.com

Nordstrom

In part one of our 10-part video tutorial series offering online holiday shopping advice and perhaps more important, safe online holiday shopping advice, Molly McDonald offers an overview of how to find deals online, finding online coupons, keeping your personal information safe and secure when shopping online, comparing products and reading customer reviews as well as online shopping gotchas to keep an eye out for.
Want more? Be sure to check out HuffPost Style on Twitter, Facebook, Tumblr, Pinterest and Instagram at @HuffPostStyle.