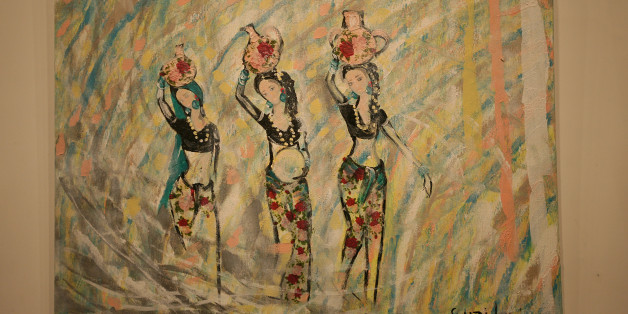 Seventeen-year-old Tonisha Owens stared wide-eyed at the faded script on an 1854 letter. It was once carried by another 17-year-old — a slave named Frances. The letter was written by a plantation owner's wife to a slave dealer, saying that she needed to sell her chambermaid to pay for horses. But Frances didn't know how to read or write, and didn't know what she carried.
"She does not know she is to be sold. I couldn't tell her," the letter reads. "I own all her family and the leave taking would be so distressing that I could not."
SUBSCRIBE AND FOLLOW
Get top stories and blog posts emailed to me each day. Newsletters may offer personalized content or advertisements.
Learn more