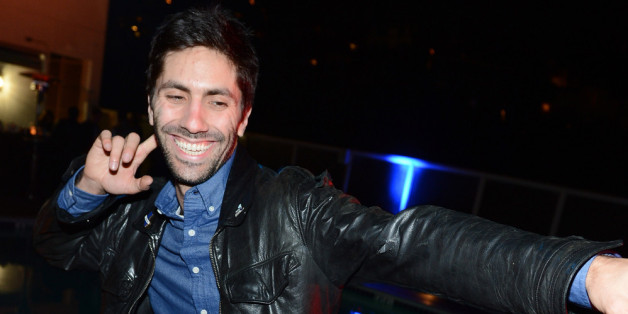 Michael Buckner via Getty Images
Nev Schulman, the host of MTV's "Catfish," just landed a book deal.
In his MTV series, Schulman attempts to shine light -- or expose -- those engaged in online relationships. Though he and his silver fox cohost, Max Joseph, often succeed in bringing people together, love (and honesty) are rarely in the air. His subjects (and they do become subjects on the show) are often brokenhearted, learning that their online romancers aren't who they appear to be.
FOLLOW HUFFPOST