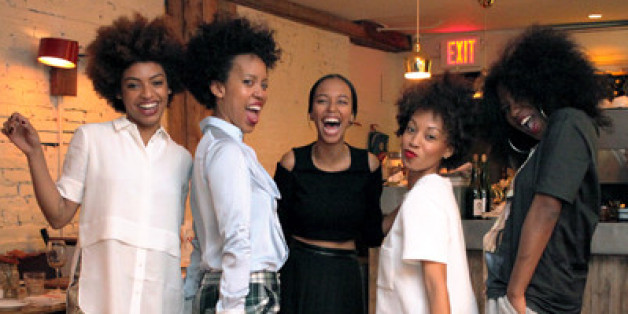 We're not surprised that Solange surrounds herself with fly chicks. As the saying goes, "birds of a feather flock together."
So, Ms. Knowles decided to tap her close friends, who are highly successful and talented professionals in their own right, to head her newly launched website, SaintHeron.com. The result: pure unadulterated dopeness.
Saint Heron's dream team -- Saada Ahmed, Marjon Carlos, Christina Coleman, Diane "Shabazz" Varnie and Elise Peterson -- have created a digital space dedicated to the exploration of music, culture, politics, style and whatever else tickles their fancy. But beyond producing amazing stories, these ladies have swoon-worthy personal style and swag for days. We've already double-tapped half the photos on their Instagram feeds. Legit.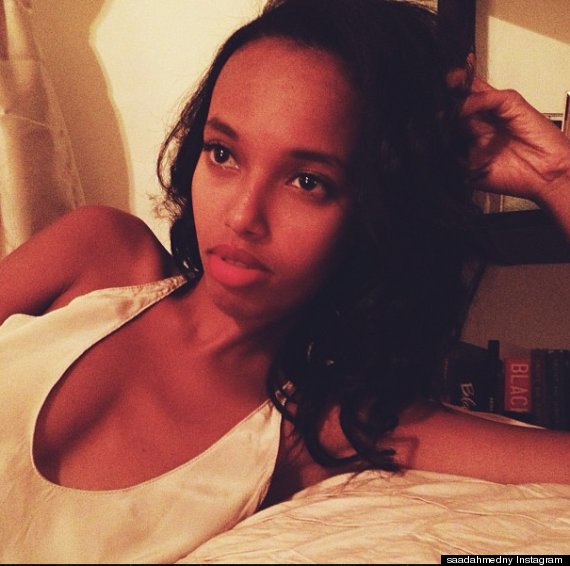 Saada Ahmed (@saadahmedny), Content Editor
1. She's also the co-mastermind behind the super cool "Everyday People" brunches in NYC...aka the hottest day party in town.
2. She's not a writer, but she helped round up this amazing roster of ladies. And her favorite artist is Aaliyah.
3. Her swagger is on one hundred thousand trillion!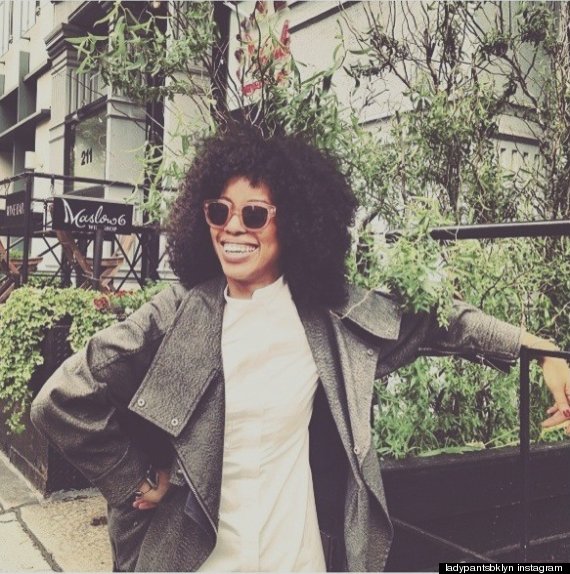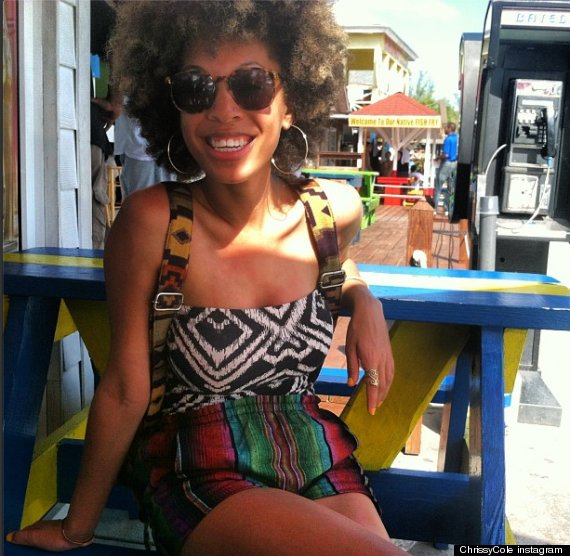 Christina Coleman (@ChrissyCole), News Editor
1. She's also the news and politics editor at Global Grind and even writes a bit for NASA. #supersmartsista
2. THIS hair. Enough said.
3. Check out some of this lady's work and thank us later. Click HERE and THERE.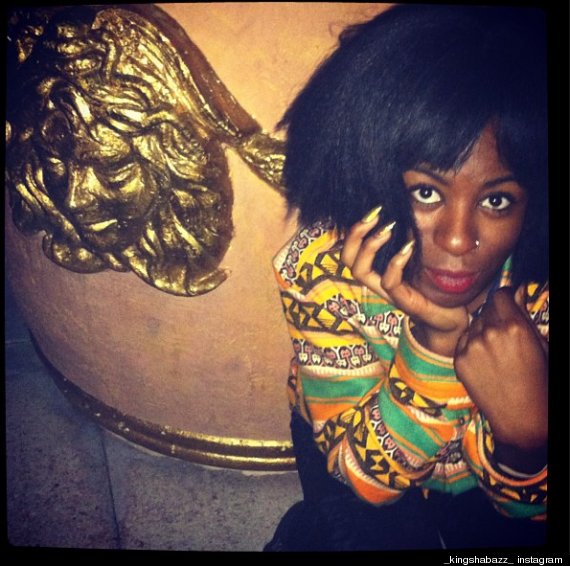 Diane "Shabazz" Varnie (@_kingshabazz_), Music News Editor
1. She's also the founder/CEO of Electric Circus "an entertainment, fashion and lifestyle boutique that focuses brand development and consultation via publicity, marketing, promotion and management strategies to maximize the spotlight and consciousness of clients." #Boom
2. New York City has her to thank for the introduction to Trinidad James and The Migos -- she put on their first NYC shows.
3. She wears green lipstick (and pretty much everything else) like a bawse!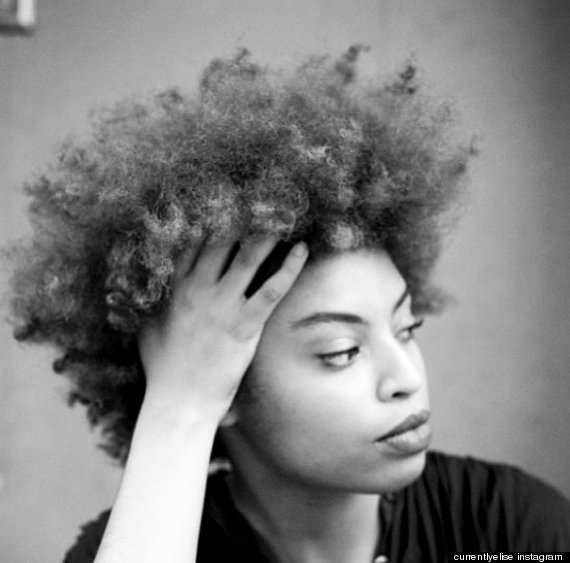 Elise Peterson (@currentlyelise), Music Features Editor
1. Beyond Saint Heron, she's also a graphic design student at Parsons and assistant art director and writer for neonV magazine.
2. She's got incredible tightrope walking/balancing skills!
3. Check out her great story on singer Jhené Aiko HERE.
And here's the lovely lady who helped bring them all together...
Solange Knowles: Pretty In Prints
SUBSCRIBE TO & FOLLOW BLACK VOICES
HuffPost Black Voices sends a daily dose of the best and most important news about black life, culture and excellence straight to your inbox. Learn more