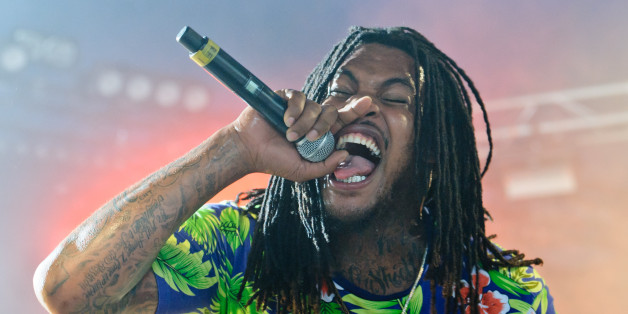 There comes a time in our lives where the responsibility to prepare and present a holiday feast for family and friends falls onto our shoulders. Some, in fact, may take on the daunting task of carving their first Thanksgiving turkey on Thursday, and it would be unwise to enter the feast unprepared. Fortunately, Waka Flocka Flame is here to teach everyone how to slice and dice that sumptuous large bird. Documented by Complex, Waka Flocka takes you through the step-by-step process, demonstrating how to properly separate the legs from the body and the other seven stages of carving finesse. Watch the video above, and make grandma proud.
SUBSCRIBE AND FOLLOW
Get top stories and blog posts emailed to me each day. Newsletters may offer personalized content or advertisements.
Learn more