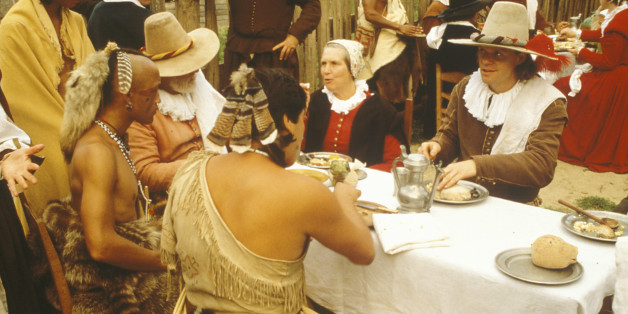 For most Americans, Thanskgiving commemorates a shared feast between Native Americans and European colonists, but the history that followed the feast is not a happy one. How do Native Americans approach the problematic national holiday?
SUBSCRIBE AND FOLLOW
Get top stories and blog posts emailed to me each day. Newsletters may offer personalized content or advertisements.
Learn more