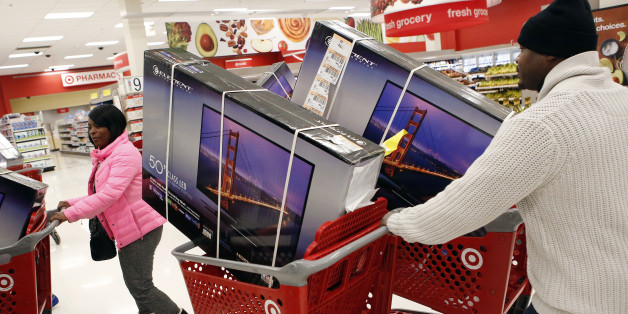 Bloomberg via Getty Images
Looking for a TV this Black Friday? Check out the list below provided by LogicBuy for the latest and greatest Black Friday and Cyber Monday offers on HDTVs and home theaters:
All product and deal information such as discount, price and availability are believed to be accurate as of the time of publication. However, deals and coupons from merchants can expire, sell-out, or prices can change at any time. Please verify all information with the merchant's site carefully.
Big Stores That Won't Kill Thanksgiving
FOLLOW HUFFPOST