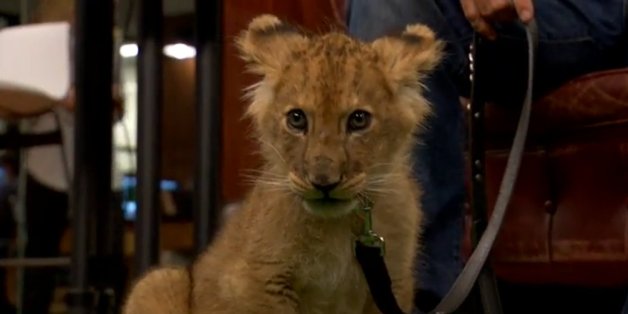 Nat Geo WILD is gearing up for its fourth annual Big Cat Week. As part of the roaring celebration, Boone Smith joins us on set with a pair of African leopard cubs, an african lion cub and a white tiger cub.
SUBSCRIBE AND FOLLOW
Get top stories and blog posts emailed to me each day. Newsletters may offer personalized content or advertisements.
Learn more