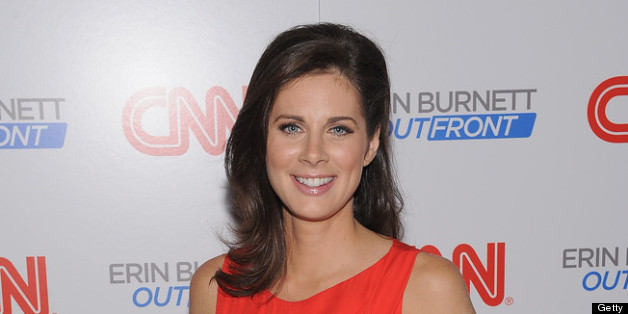 CNN's Erin Burnett delivered a baby boy on Friday.
The anchor told People magazine over the weekend that her baby is "healthy" and "happy."
"Seeing him for the first time was the most awe-inspiring, joyful moment of our lives," Burnett said.
It is the first child for Burnett, 37, and her husband David Rubulotta, who were married last December. She revealed her pregnancy in June.
Burnett is currently on maternity leave. Jake Tapper and Don Lemon will guest host her show "OutFront" while she is gone.
RELATED ON HUFFPOST:
PHOTO GALLERIES
Celebrity Babies On The Way