We should have figured George Clooney was an art aficionado. But we could have never anticipated his level of fashion daring.
The arresting spread, shot by Emma Summerton and styled by Michael Kucmeroski, is an unexpectedly high fashion turn for Clooney, who's most often seen in sleek tuxedos. The Giorgio Armani suit and shirt, customized by Yayoi Kusama, are a loud statement, as is the hint of makeup we spy on Clooney's face (is that guyliner?).
But the accompanying article gives at least a bit of explanation for Clooney's arty move. The actor's latest film, "The Monuments Men," is about a team of art historians and museum directors and curators who fight to save works of art stolen by Adolf Hitler during World War II.
Not sure how Clooney's polka dots fit in there, but it doesn't really matter. Wild as this outfit is, of course, he pulls it off. Because he's George Clooney. See more photos at WMagazine.com.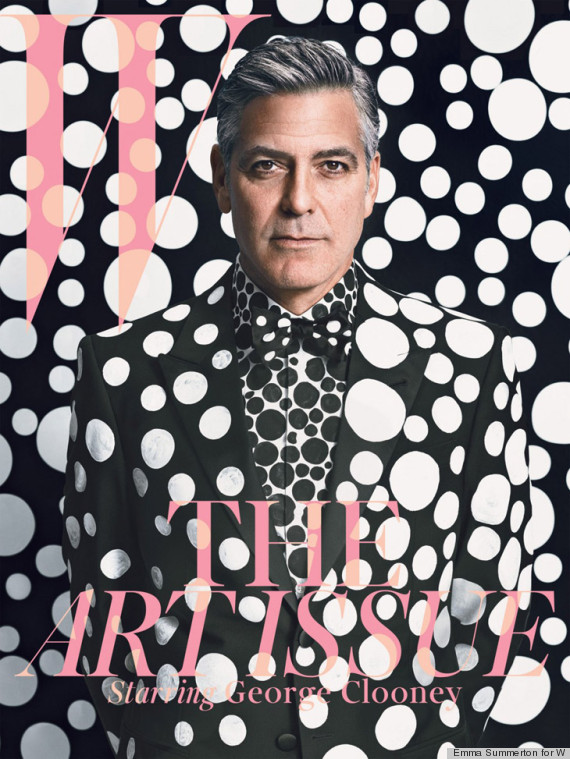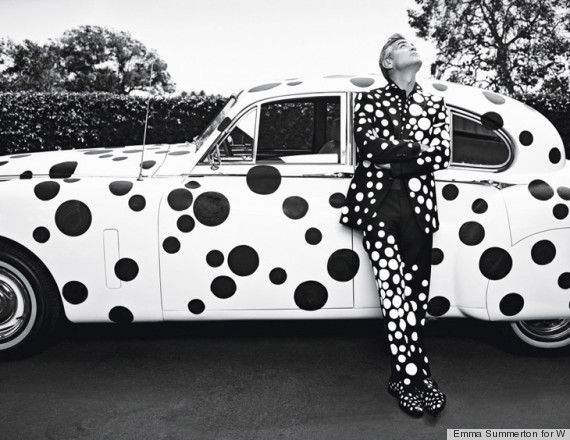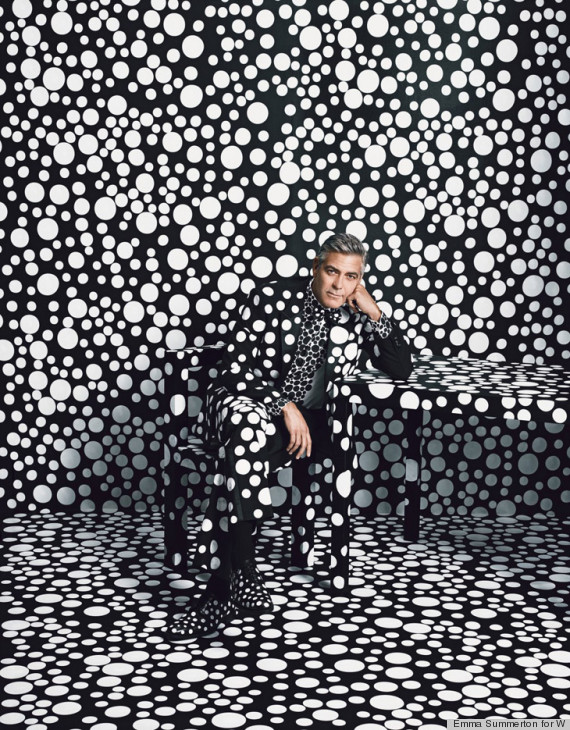 We're more used to seeing George like this...
George Clooney and Brad Pitt's Bromance
FOLLOW HUFFPOST