Finding a gift for the important women in your life can be hard, no matter how well you know them. But this year, instead of plying them with the candles, bath salts and strange aromatherapy oils that have become default presents for women, we recommend buying her something fun, unique and fragrance-free. Here are our picks:
1. "A Woman's Place Is In The House And The Senate" tank, $23.99, from Wicked Clothes.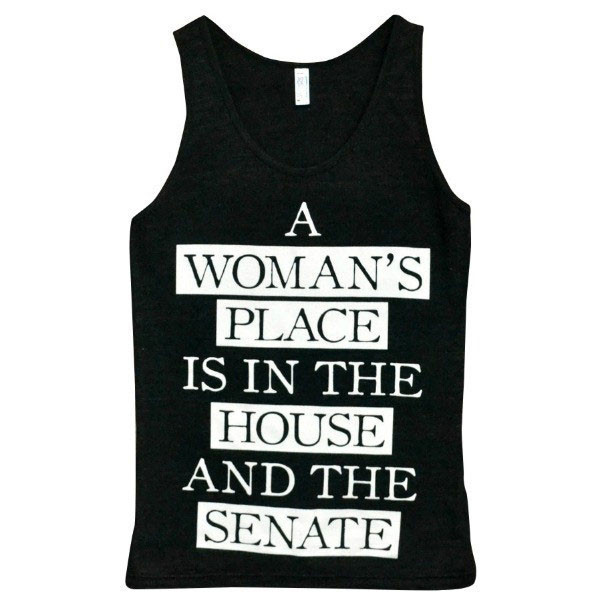 2. "Bad Ass" tote bag, $26-32, from Etsy.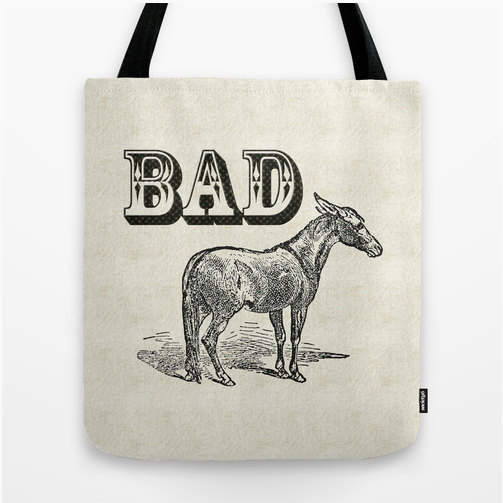 3. "Remember, You Have As Many Hours In A Day As Beyonce" printable, $4.99, from Etsy.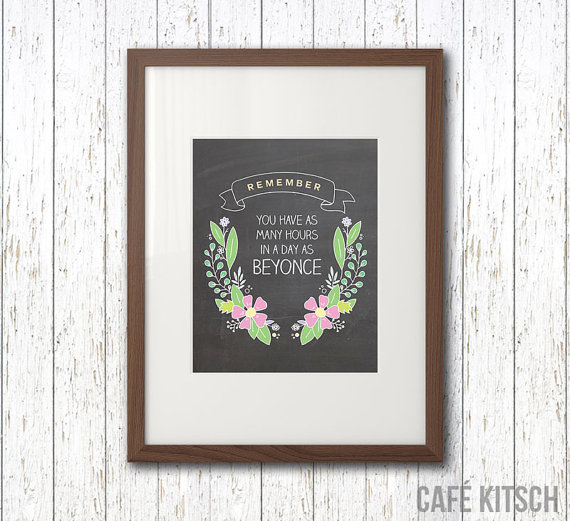 4. "I Am Only Pretending To Be Organized" pouch, $16.50, from Etsy.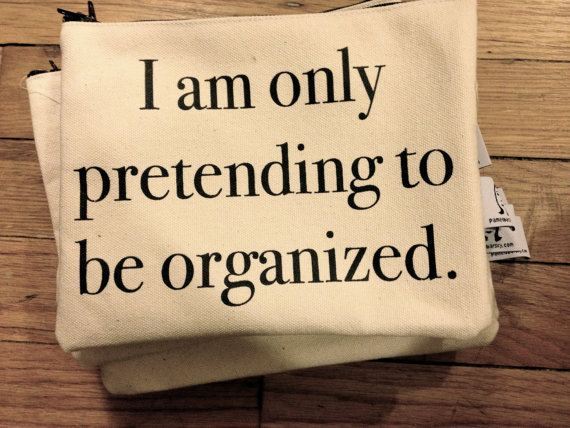 5. The Most Of Nora Ephron, $22.99, from Amazon.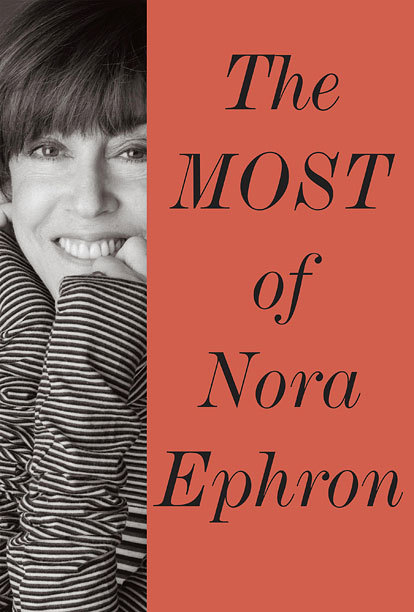 6. "Isn't It Amazing What Clever Girls Can Do" print, $10, from Etsy.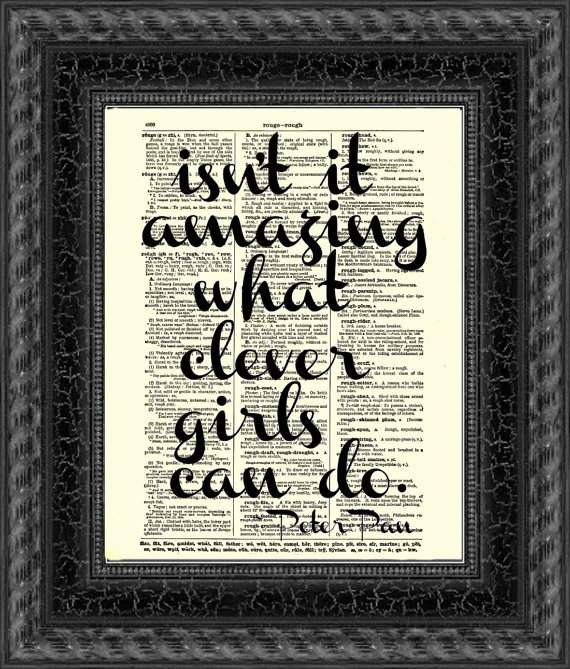 7. "Ok" iPhone 5/5s case, $25.99, from BlissfulCASE NY.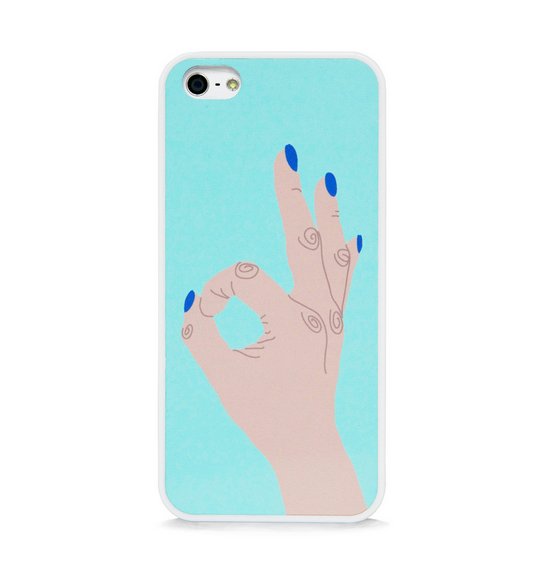 8. "The Kind Of Girl You Just Didn't Mess With" business card holder, $15, from Etsy.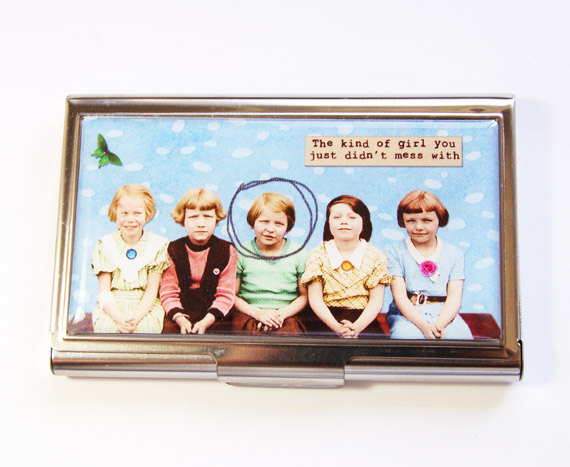 9. The Book Of Jezebel, $16, from Amazon.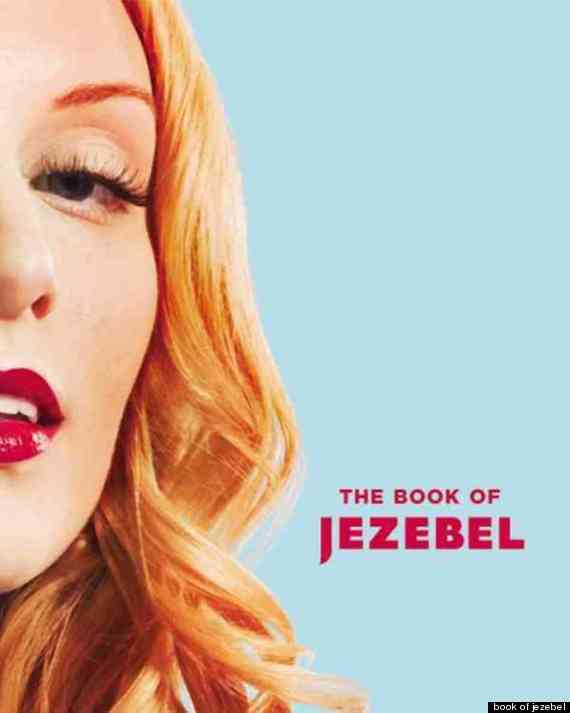 10. "I Like Big Books And I Cannot Lie" print, $10, from Etsy.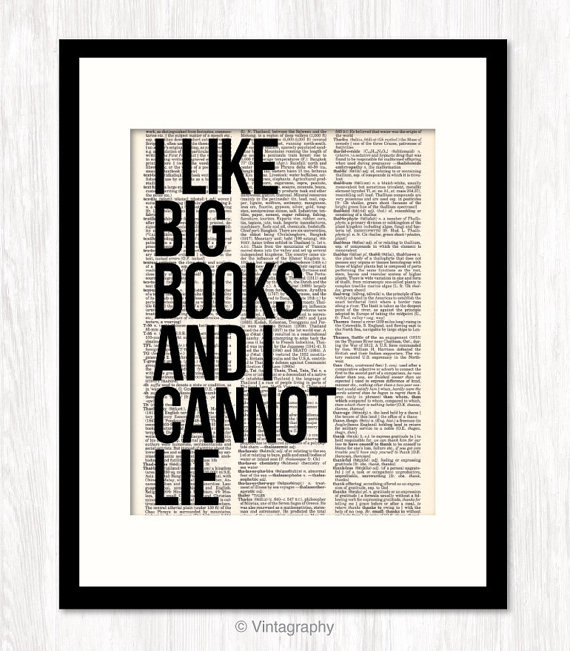 11. "There's Always Time For A Glass Of Wine" tea towel, $8.95, from Paper Source.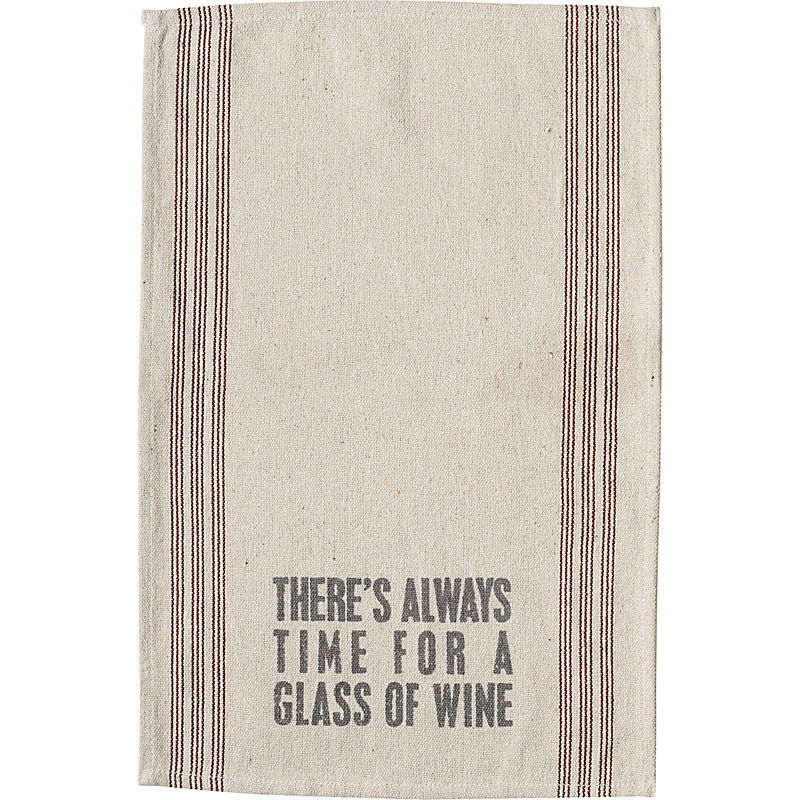 ALSO ON HUFFPOST:
PHOTO GALLERY
BEFORE YOU GO
Gifts You Should Never Give
PHOTO GALLERY
Gifts You Should Never Give