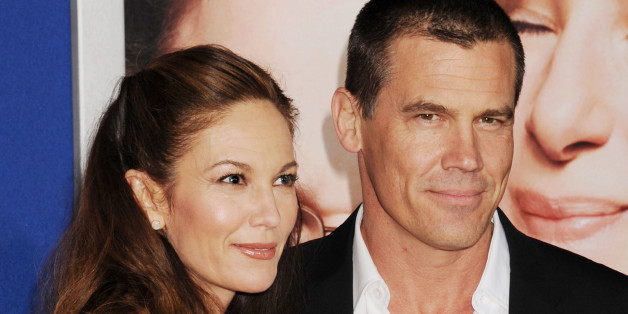 Jeffrey Mayer via Getty Images
The documents were filed in Los Angeles Country Superior Court on Nov. 27 and stated that Brolin, 45, and Lane, 48, have a private financial agreement and the actress will not seek spousal support outside of that arrangement. She will however change her name back to Diane Lane -- she legally went by Diane Lane Brolin while they were married.
Brolin and Lane, who married in Aug. 2004, have no children together.
FOLLOW HUFFPOST