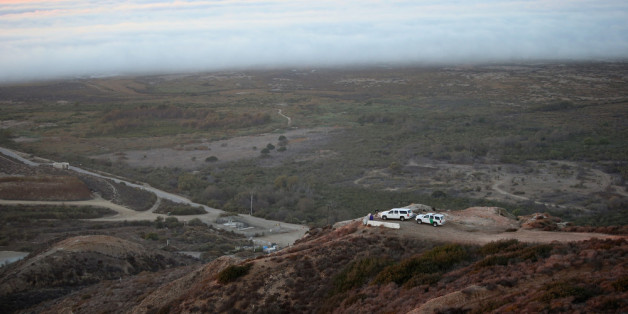 John Moore via Getty Images
As a member of the Arizona Army National Guard, Gabriel Zermeño has been preparing for almost two years to be deployed overseas.
But the country he signed up to defend could also one day deport his father. The reason? Zermeño, 21, is a citizen born in the U.S. But his father, Jose Zermeño, 53, is an immigrant from Mexico who has been living in the U.S. illegally for more than 30 years and has faced deportation proceedings.
"At any moment, I could be overseas fighting for my country and he could be getting deported by the same country I was supposed to be fighting for," Zermeño said.
Census: Latinos By The Numbers
FOLLOW HUFFPOST