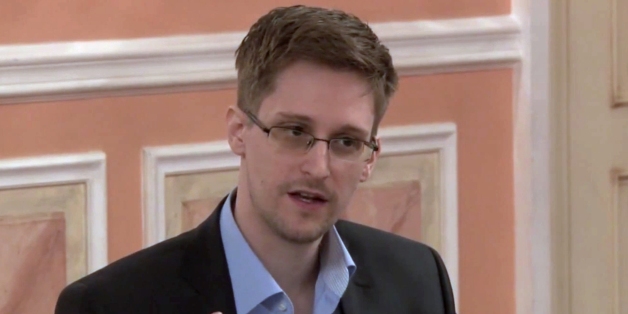 The UN's senior counter-terrorism official is to launch an investigation into the surveillance powers of American and British intelligence agencies following Edward Snowden's revelations that they are using secret programmes to store and analyse billions of emails, phone calls and text messages.
SUBSCRIBE AND FOLLOW
Get top stories and blog posts emailed to me each day. Newsletters may offer personalized content or advertisements.
Learn more