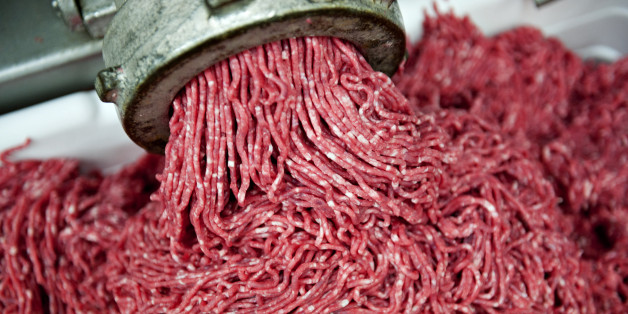 My partner eyed me sternly when I announced that my next book was going to be an investigative look at pork production. "Does this mean that I'll have to give up eating bacon?" she asked.
SUBSCRIBE AND FOLLOW
Get top stories and blog posts emailed to me each day. Newsletters may offer personalized content or advertisements.
Learn more