"Well, it is true, she gets emotional a lot. There is that," Danes, 34, tells Glamour of her character, Carrie. "But I actually think feelings are really hard for people. I think people are made uncomfortable by uncensored expressions of emotion. But, you know, that's my job. I don't have those fears."
"I really have never been concerned about being beautiful on-screen. That's just not my jam," she continues. "I'm concerned about it if I'm playing a beautiful character. But it's not relevant for Carrie. I don't need to worry about that, and I think that's really great. I love sitting in the makeup trailer and getting my makeup done in 15 minutes as opposed to an hour and a half."
In all honesty, she continued, Danes is drawn to stories that touch on the human psyche. She has won multiple awards for her portrayal of Carrie, who has bipolar disorder, and won an Emmy for playing autistic woman Temple Grandin in the HBO biopic of the same title.
Now, with her hit Showtime show, her handsome husband Hugh Dancy and their adorable son Cyrus, Danes is happier than ever and truly enjoying life in her thirties.
"I'm happier in my thirties. I feel clearer about who I am and less apologetic about it, and more accepting of my limitations and also more aware of the ways in which I'm capable," she explains. "I was always looking forward to this time because people talk about it in very romantic terms. And I think it's true. Gravity hasn't had too profound of an effect, and you're a little less emotionally gangly. The twenties are a deceptively challenging-slash-painful time. I'm just glad to be out of that phase."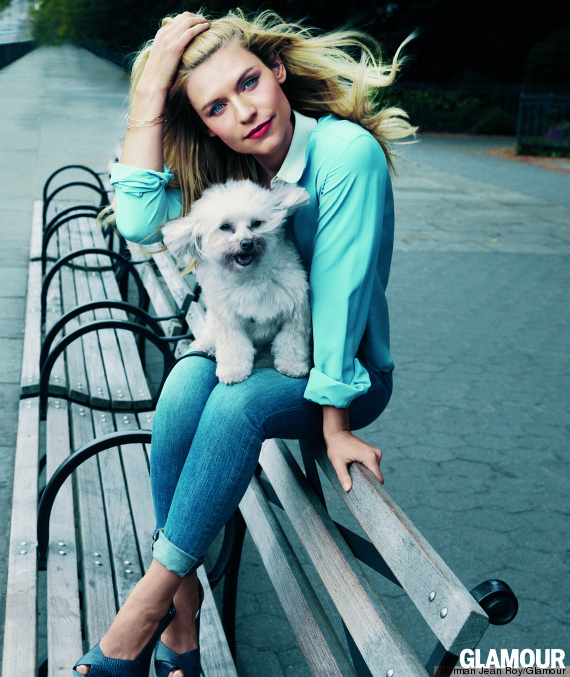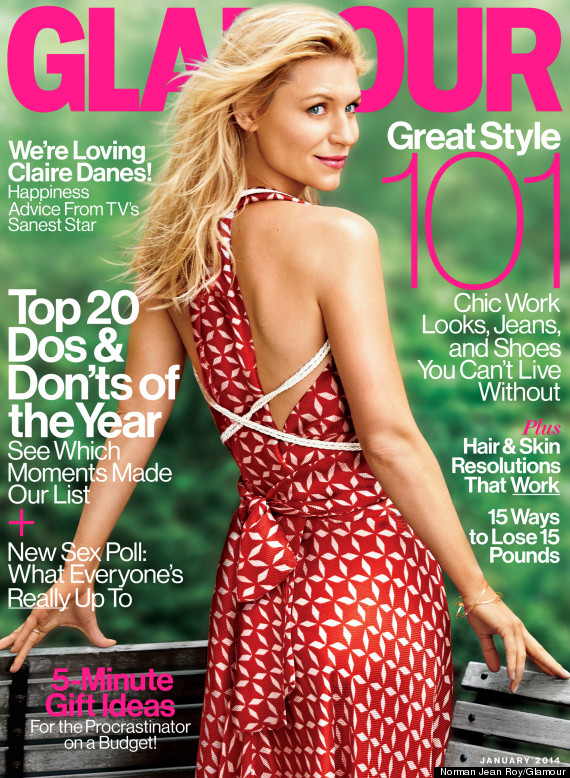 FOLLOW HUFFPOST