The holidays are supposed to bring us all together, but sometimes they expose our differences. At Thanksgiving, for example, the monumental gap between rich and poor became even more painfully obvious than usual.
While wages have stagnated for most Americans since the economic crisis, the rich have just kept getting richer. The folks at Rich Kids Of Instagram offer a daily-curated portrait of the wretched excess of the wealthy, including proof that Thanksgiving 2013 was not an equal holiday:
While the rich traveled to Thanksgiving feasts by luxury vehicle...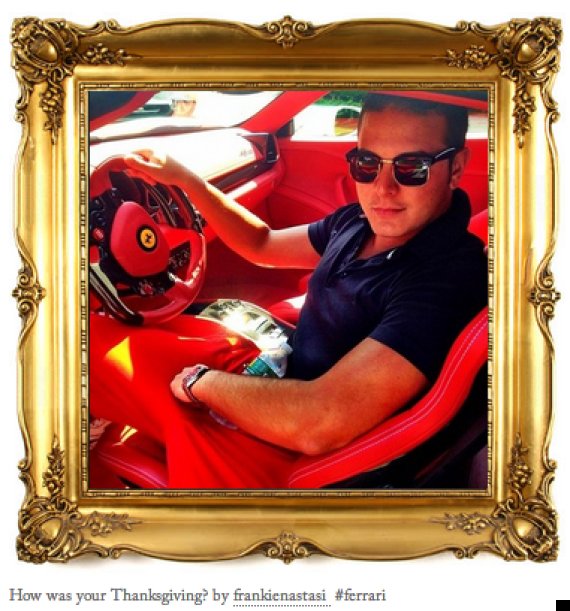 (Rich Kids of Instagram/Tumblr)
Some members working class were transported from Walmart by ambulance.
fight broke out at walmart and the ambulance had to come #phillyforya pic.twitter.com/pQKABqq1Fs

— Jamie Coogan (@j_coogs18) November 29, 2013
While shoppers stampeded for deals...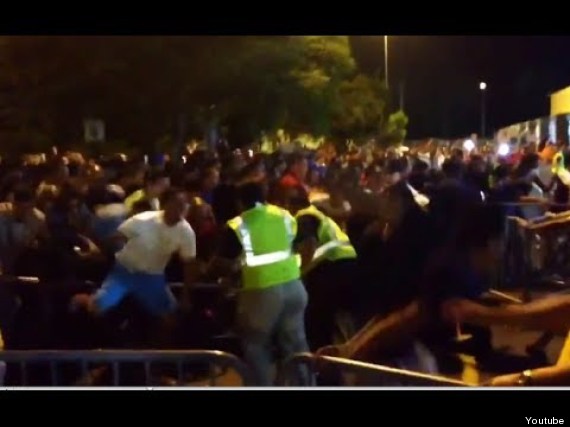 The wealthy could hover above in a helicopter.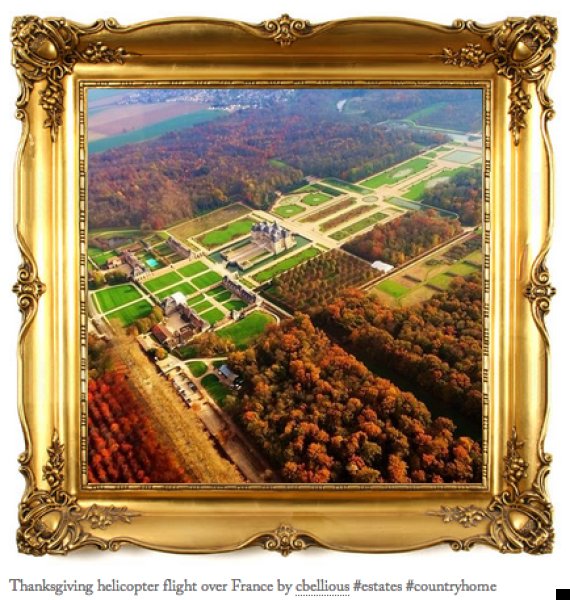 (Rich Kids of Instagram/Tumblr)
While the rich were swinging clubs in Bermuda... Many Americans were fighting over discounted electronics.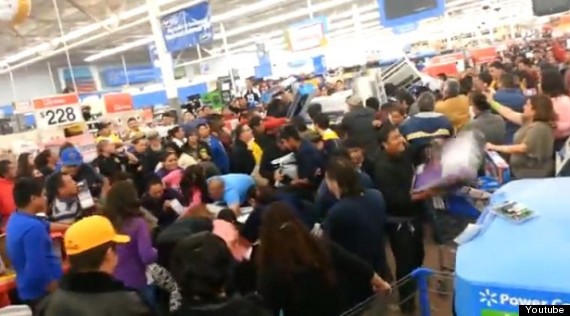 While the wealthy were dining with lavish spreads...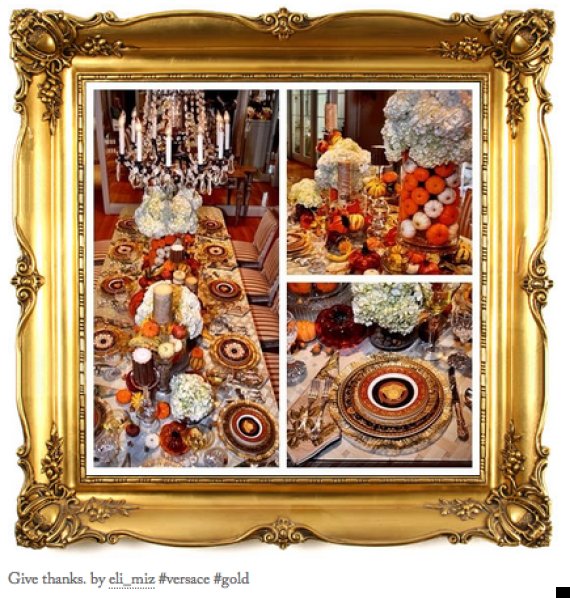 (Rich Kids of Instagram/Tumblr)
Workers, like those at this Ohio Walmart, resorted to food drives for their own employees.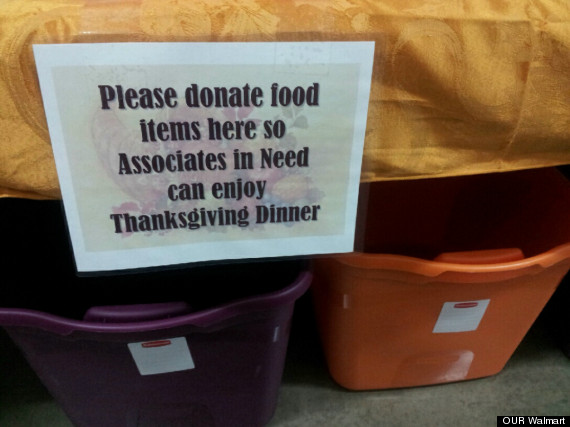 ALSO ON HUFFPOST:
PHOTO GALLERY
BEFORE YOU GO
Celebrities' Thanksgivings 2013
PHOTO GALLERY
Celebrities' Thanksgivings 2013