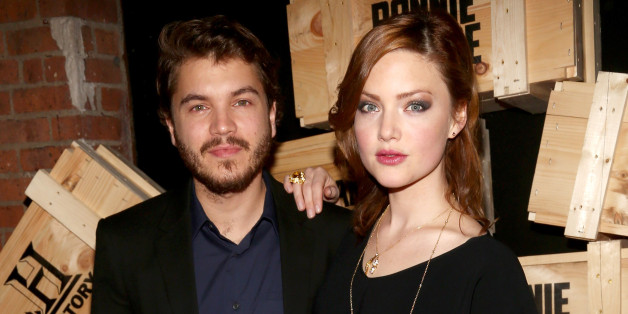 The newest adaptation of "Bonnie and Clyde," a Lifetime mini–series about infamous criminals Bonnie Parker and Clyde Barrow (played now by Holliday Grainger and Emile Hirsch), premieres on Dec. 8 at 9 p.m. EDT. Though the real vigilante couple horrified the public by robbing banks and stores and murdering several civilians and cops, pop culture didn't take long before celebrating the duo on screen. Want to catch up on the storyline or psych up for Sunday night? This array of adaptations will have something to meet your needs:
SUBSCRIBE AND FOLLOW
Get top stories and blog posts emailed to me each day. Newsletters may offer personalized content or advertisements.
Learn more