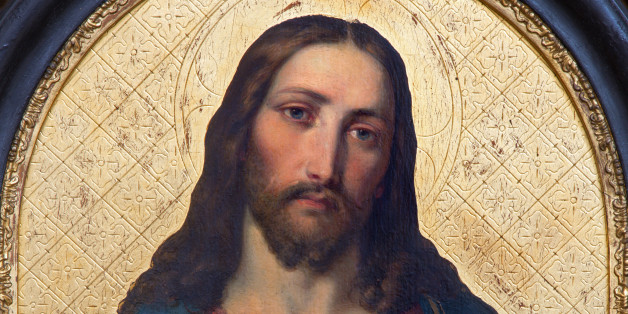 History isn't afraid to get controversial with a new show in development about Jesus' teenage years.
Deadline learned that the cable network is working on "The Lost Years," a project that will portray Jesus' "undocumented years" between the ages of 13 and 30.
Reports say that "The Lost Years" will be gory, with major prodding into Jesus' life as an exorcist. Scott Kosar (who co-wrote "The Texas Chainsaw Massacre" and "The Amityville Horror") and Eli Roth and Eric Newman (who produced "The Last Exorcism" together) have signed onto History's project, so we can definitely expect to see some major blood and guts.
History struck gold with "The Bible" miniseries and it's no surprise that they would turn back to the ancient scroll for more fodder. This time, we're ready for just your average hormonal, teenage demon-slaying son of God.
ALSO ON HUFFPOST:
PHOTO GALLERIES
TV Shows Based on Movies