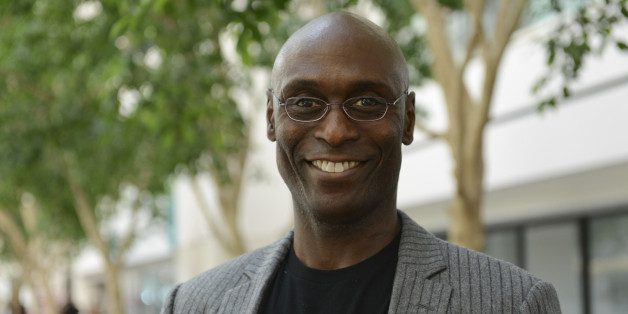 "Fringe" star Lance Reddick will be joining the cast of "American Horror Story: Coven."
As for clues to Reddick's role, show co-creator Ryan Murphy also told EW that "You find out that's how come Marie Laveau looks so good -- because she sold her soul!"
No wonder Angela Bassett is such a hottie.
SUBSCRIBE AND FOLLOW
Get top stories and blog posts emailed to me each day. Newsletters may offer personalized content or advertisements.
Learn more