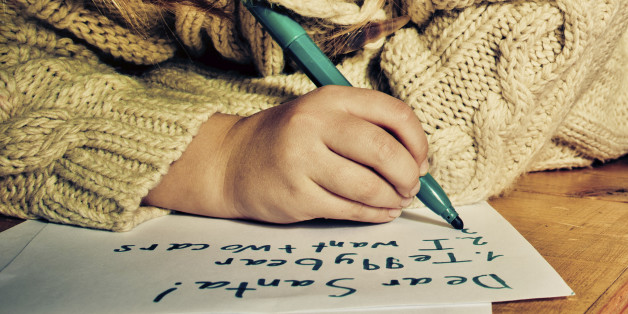 When I was a kid, I would dream up completely insane presents to put on my Christmas wish list—shit that no parent could ever possibly afford and no child could ever possibly deserve. And every year, my parents would tell me before Christmas that I would NOT be getting the little race car I saw on the Obstacle Course round of Double Dare. They would sit me down and explain that Santa wasn't a Formula One mechanic and that I shouldn't be a fucking idiot.
SUBSCRIBE AND FOLLOW
Get top stories and blog posts emailed to me each day. Newsletters may offer personalized content or advertisements.
Learn more