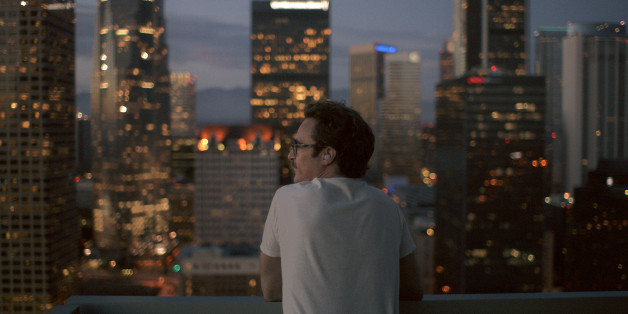 Spike Jonze's heartbreaking new romance, "Her," is out in theaters on Dec. 18, but interested parties can get a jump on feeling all the feelings the film provides by watching this new trailer. The film, which debuted at the New York Film Festival, stars Joaquin Phoenix as a man who falls in love with his operating system, voiced by Scarlett Johansson. (Rooney Mara and an excellent Amy Adams are on hand as well.) The "Her" score is by Arcade Fire, which is of note not just because it's an outstanding score, but also because the band's song "Supersymmetry" is used in this new trailer. (Jonze revealed that Arcade Fire had originally written the track for "Her," but instead wound up putting it on the band's new album, "Reflektor.") Watch the new "Her" trailer below, and bring tissues.
SUBSCRIBE AND FOLLOW
Get top stories and blog posts emailed to me each day. Newsletters may offer personalized content or advertisements.
Learn more