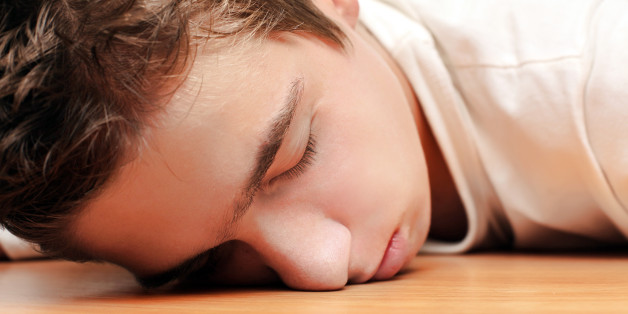 Underage drinkers are now heading to the grocery store to get drunk on cooking wine, according to a new report.
A teenager guzzling a bottle of cooking sherry? That sounds like a recipe for a hot mess.

SUBSCRIBE AND FOLLOW
Get top stories and blog posts emailed to me each day. Newsletters may offer personalized content or advertisements.
Learn more