Nelson Mandela: A Life Told Through The Media
Former South African President Nelson Mandela, who died on Thursday at 95, led one of the most consequential lives in modern history. Throughout his life, the media followed him intensely, covering his long journey from persecuted freedom fighter to political prisoner to an icon of freedom.
Below, see just some of the newspapers and videos that capture all of the periods of Mandela's life.
Mandela's first interview, with ITN in 1961. He was in hiding:
A newspaper documenting the protests surrounding the treason trial that would send Mandela to prison: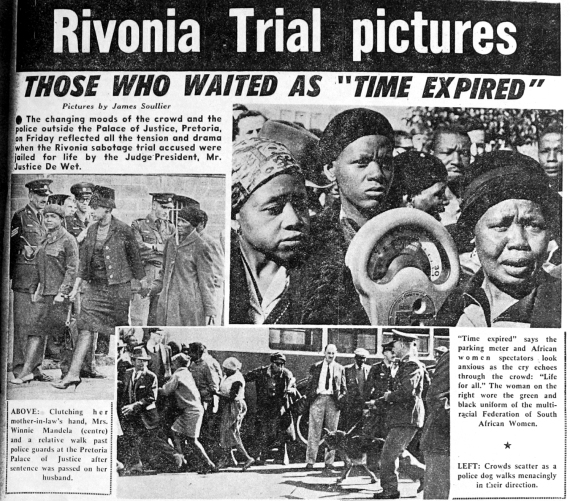 A front page captures Mandela's move to Robben Island prison: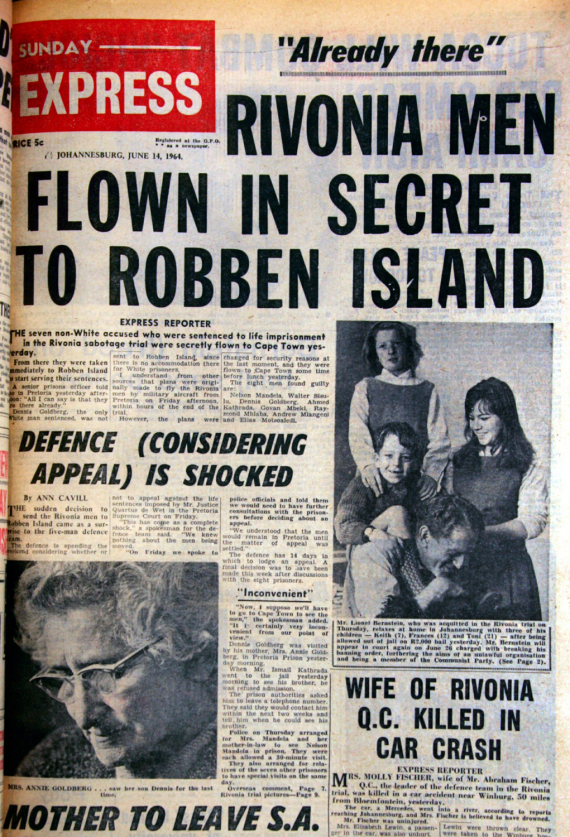 Front pages on Mandela's release: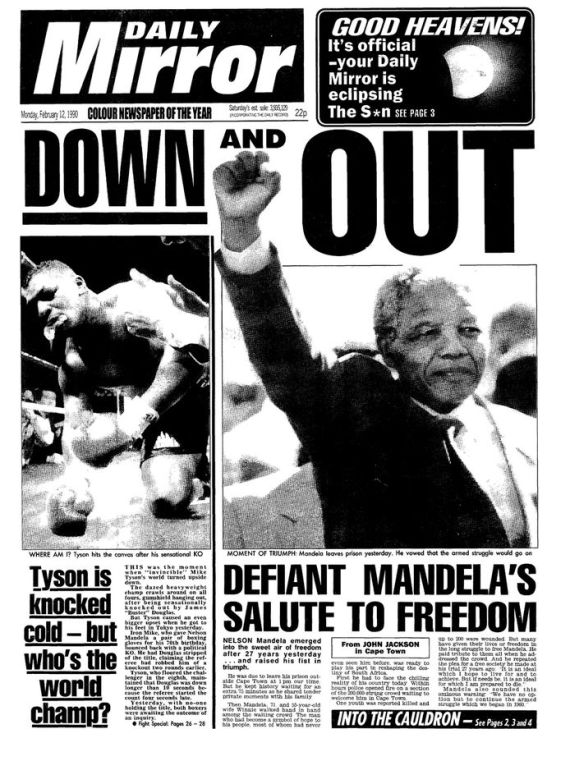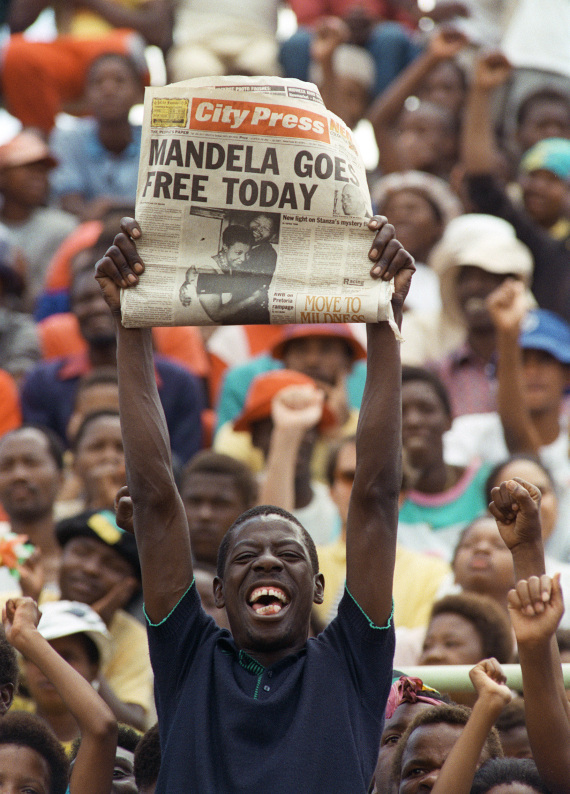 From CNN, on the day of Mandela's freedom: "that is the man who the world has been waiting to see":
From Mandela's election as president of South Africa: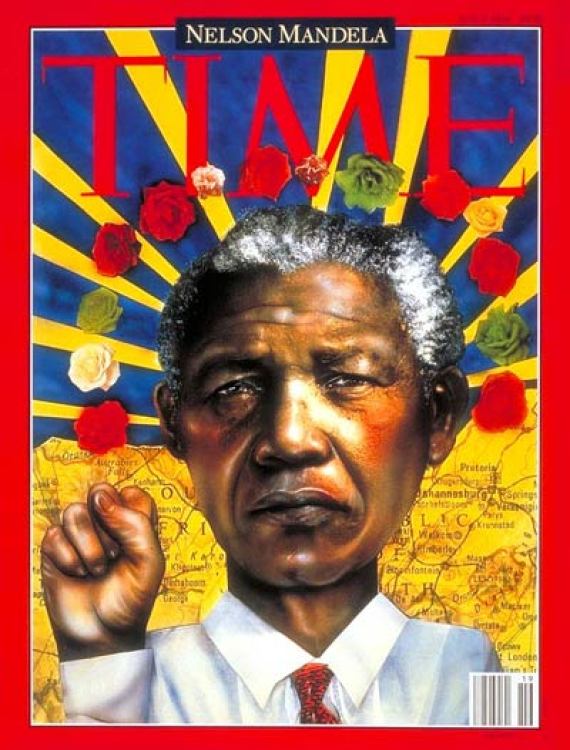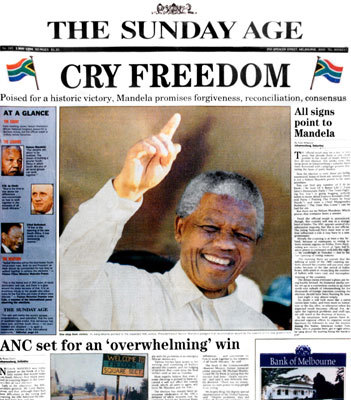 A newspaper captures the years of news about Mandela's failing health: