Though color trends may change, there isn't too much you can do to paint to make it...exciting. Wallpaper, however, is a canvas for really cool effects. Need proof? Look no further than these wallpaper products that create some very interesting optical illusions.
Cement Wall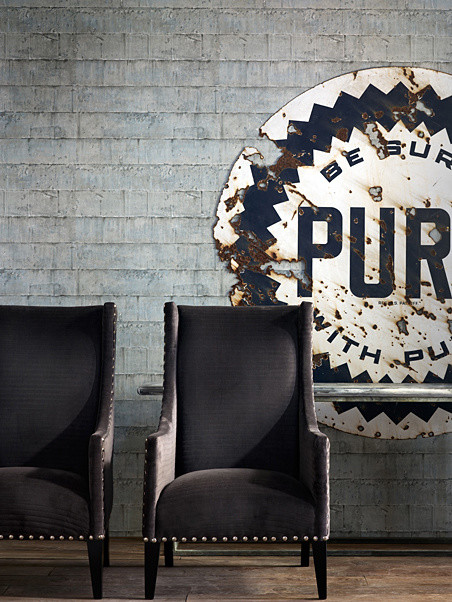 Dishes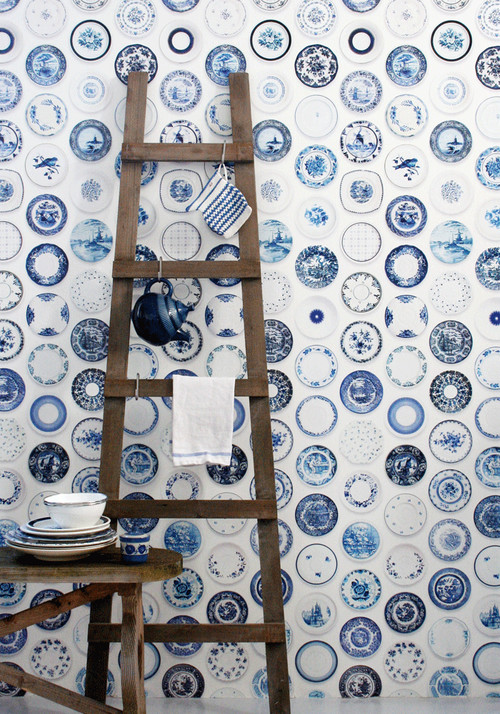 Library Books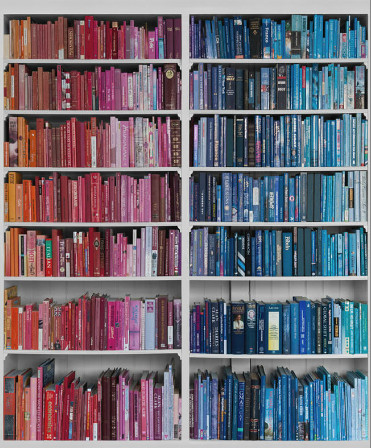 White Planks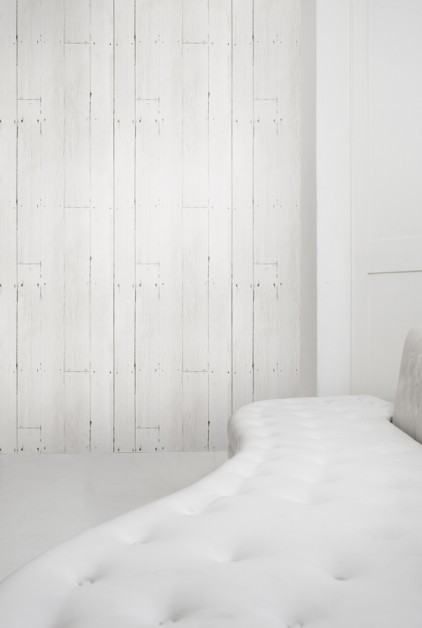 French Chateau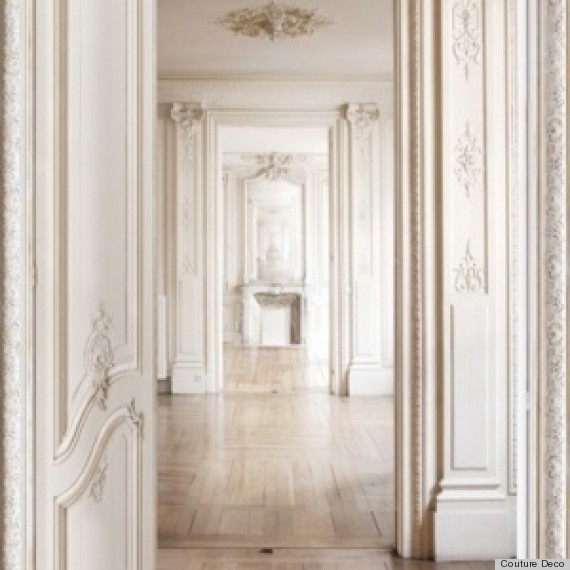 From Couture Deco
Weathered Wood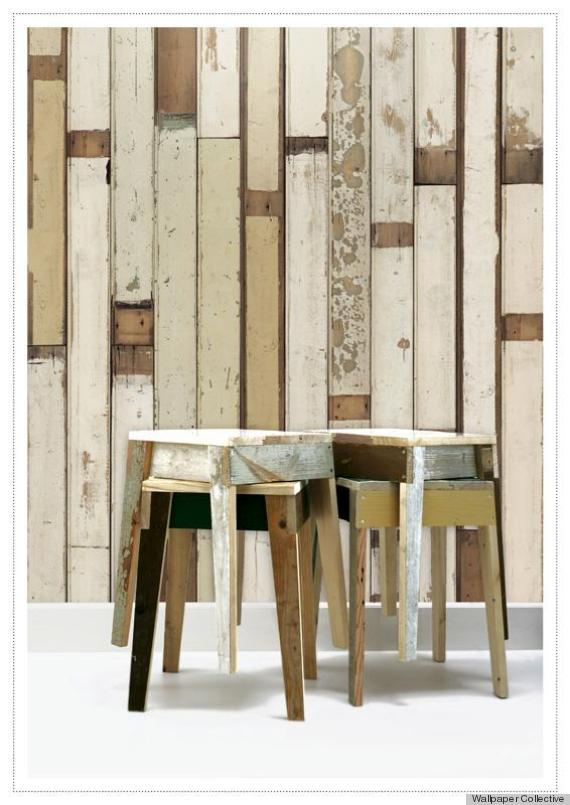 From Wallpaper Collective
Warped Wallpaper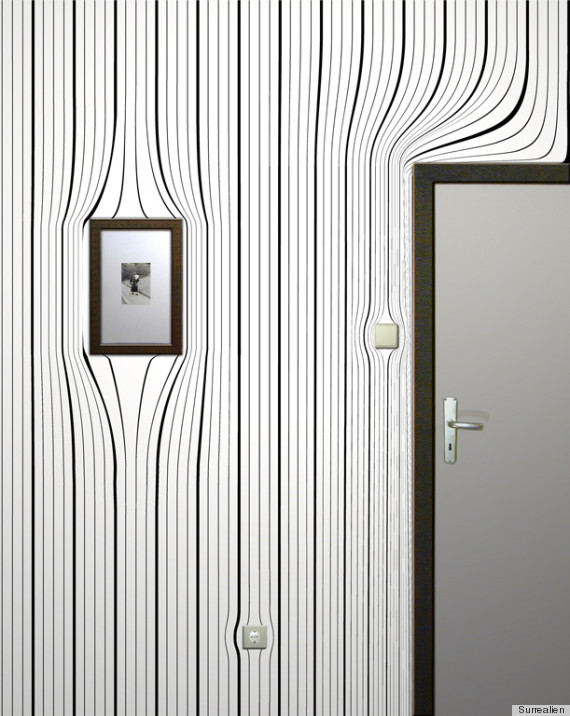 From Surrealien
SUBSCRIBE AND FOLLOW
Get top stories and blog posts emailed to me each day. Newsletters may offer personalized content or advertisements.
Learn more