Joe Manganiello stopped by HuffPost Live this week to talk about his healthy lifestyle and his new book, "Evolution: The Cutting Edge Guide to Breaking Down Mental Walls and Building the Body You've Always Wanted." But it was the photo he shared of his teen days that got us thinking: Manganiello wasn't always the buff and built "True Blood" star he is today.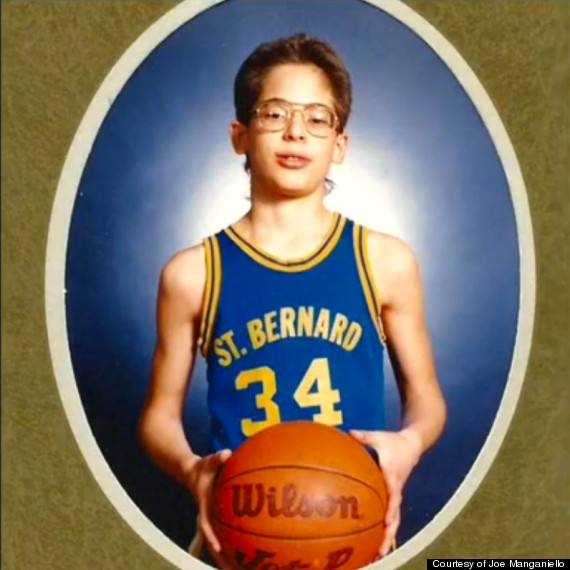 Here are 11 other stars who went from awkward to A-list:
SUBSCRIBE AND FOLLOW
Get top stories and blog posts emailed to me each day. Newsletters may offer personalized content or advertisements.
Learn more